Property Rental vs. Buying: A Brief Comparison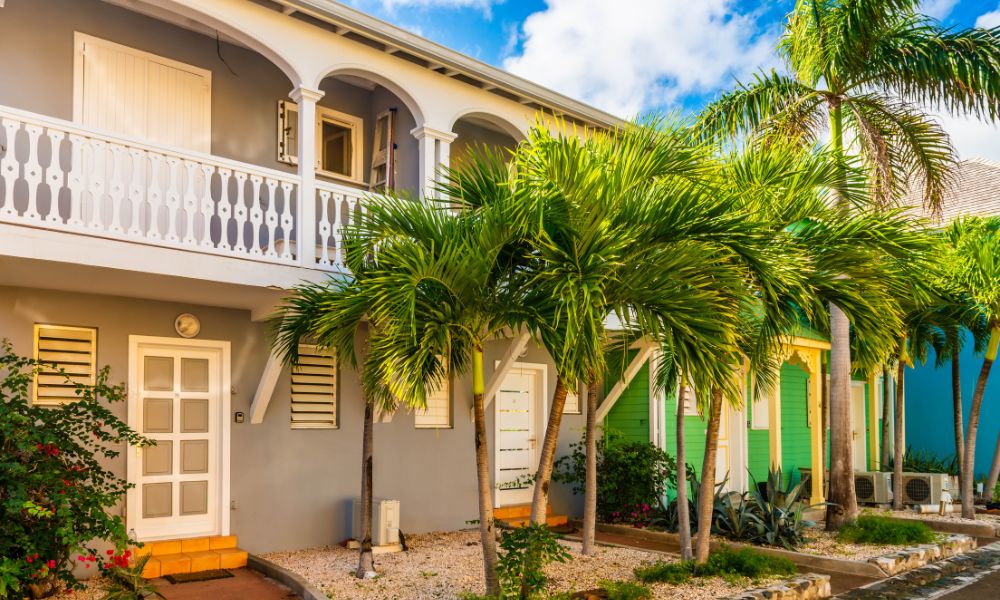 Buying a home or property may seem like the right way to go, but it's not always better than renting for many people. If you've never had any experience with real estate, you may need a few helpful points to ensure you're heading in the right direction. Both options are great, but you may need a brief comparison of property rental vs. buying to ensure you're making the best decision for your current lifestyle and financial situation.
Renting a Home
Renting a home isn't always a bad idea, even though many people believe it is. Although you're not building equity with your monthly payments, you're not throwing money away. After all, you'll have to pay for a place to live monthly whether you're buying or renting. With that said, renting comes with a few important factors to know in advance.
As a renter, your contract is at the will of your landlord. While your rent may not increase during your allotted lease contract, they may raise their fees after your lease ends. In order to renew the agreement and continue living in the same space, you'll have to pay more according to their stipulations. Although this may seem like a downside, the upside is that the contract doesn't tie you to the property, meaning that you can move once your lease ends.
Buying a Property
Buying a property is an effective way to build equity, but it's not always the most viable option. Although you can do whatever you want to the interior and exterior of your home, you'll also have all the responsibility when it comes to the following:
Yardwork and tree trimming
Broken appliances
Electrical or plumbing issues
Pest control
Property taxes
Damage and insurance claims
If you already own a home in your home country, you may consider residential properties for sale in Barbadosfor the perfect vacation home. Being a homeowner can be a rewarding experience, especially if you make your vacation home a rental property when you're not using it.
What's Right for You?
There's no right or wrong answer when it comes to buying or renting a home, but it's a decision you must make for yourself. If building equity and having more control is more important for your lifestyle and goals, buying may be right for you. On the other hand, being able to move after a year or so is one of the biggest reasons to rent.
Furthermore, you must also consider your ability to secure a mortgage loan if you plan to buy. If your credit and financial situation aren't in a place to buy, you may need to rent for a few years to get your financial well-being on the right track.
With this brief comparison of property rental vs. buying, you can make the right choice when choosing the best place to live. Although you may think buying is the only viable option, renting can be a great choice.