Differences To Expect in International Real Estate Investing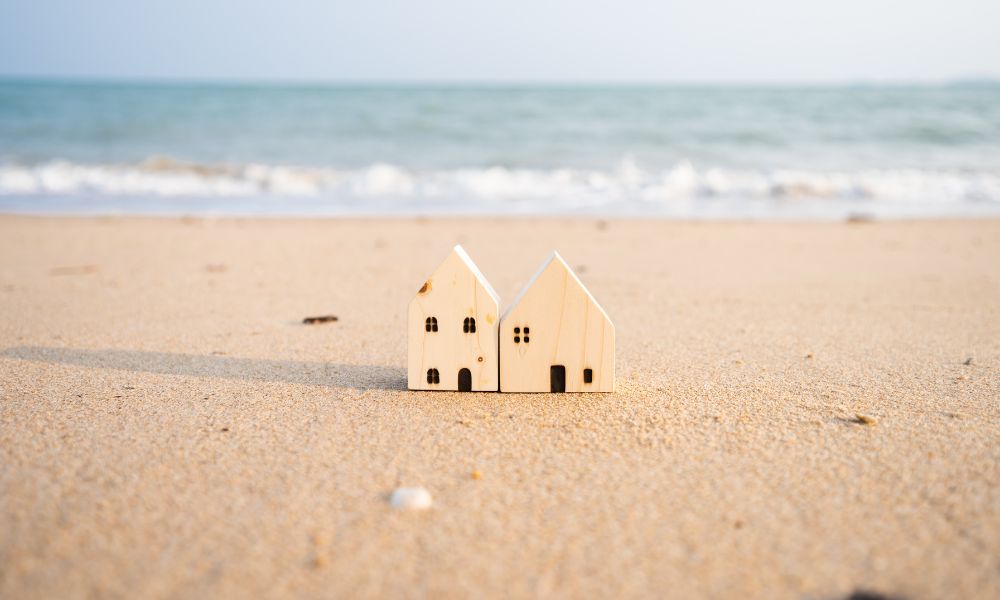 It may be your dream to have a vacation home on a Caribbean island or in another area of the world, but the process isn't always smooth sailing. Whether you want to make money passively by renting out your overseas property to tenants or invest in a property for yourself, you should consider the differences to expect in international real estate investing. Read on to learn more about the international real estate purchasing process.
Currency Exchange Risks
Unless you buy property in your home country, you will have to go through currency exchanges, which can be risky. For instance, if your home country's currency is worth more than the currency of your desired destination, your earnings will be less. On the other hand, your profits may be larger if the opposite is true. Ultimately, it all depends on what happens when you convert the money to your home currency.
Although this may not seem like a big deal, currency exchanges are unpredictable and often unavoidable. Therefore, you should only undergo this process if you understand the risks of exchanging your earnings.
Different Real Estate Laws
Different countries have different real estate laws, especially when it comes to foreign purchases. With that said, you may have to jump through at least a few hoops to complete the buying or investing process. Prepare yourself by learning the potential policies and regulations that may apply to you and your investment in a specific country. Whether you're looking at properties for sale in Barbadosor another country, different real estate laws shouldn't come as a surprise to you.
Remote Management
Unless you plan to live at the purchased residence, it can be difficult to manage a property. You should consider hiring a property manager to look after things and monitor tenants if you plan to rent the space out. Whether you choose to allow short- or long-term rental agreements, you shouldn't try to do everything on your own from the other side of the world. It can't hurt to have someone there for emergencies and daily tasks.
Foreign Markets
Just because it's the right time to buy in your home country's market doesn't mean it's the best time to do so in another country. The housing market relies heavily on the current economy, political issues, and social conditions. With that said, you may not know what the market looks like in a foreign country. Be sure to hire a real estate agent who is familiar with and knowledgeable about the desired market.
Hopefully, knowing the differences you can expect in international real estate investing will help you make the most of your foreign property purchase experience. Even though it's not for everyone, investing in a foreign housing market can be beneficial when the returns are solid.