Entertainment Options in Barbados Your Family Will Love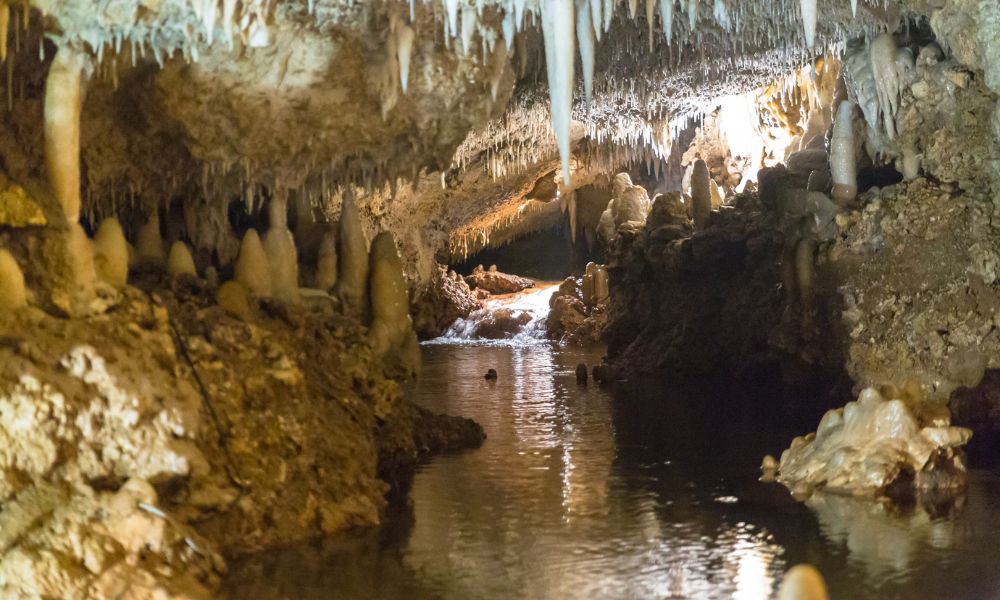 You're probably planning a tropical vacation to enjoy a warm breeze and white sand, but it can't hurt to book a few activities for your family to do together. Whether you want to spend your time doing something adventurous or more leisurely, Barbados offers excellent options to suit everyone's needs. Going on vacation doesn't mean you need to spend every day lounging around, but it also doesn't mean you have to go all out every day—consider these entertainment options in Barbados your family will love to decide on a fun balance of activities.
Harrison's Cave
Harrison's Cave is one of the most remarkable natural phenomena in Barbados, and you can take your family for a tour. If you're looking for something fun and adventurous, this cave is an excellent place to visit. You'll see towering columns, fascinating stones, and even a moving stream inside the cave. Interestingly, the temperature stays around 80 degrees Fahrenheit inside the cave, meaning it may be cooler than the outside air if you visit the island during the summer.
Richard Haynes Boardwalk
Even though it's fun to go on active adventures during your vacation, you might also want some downtime. That said, the Richard Haynes Boardwalk offers leisure, beachfront views, and an abundance of restaurants and shops. You may want to do something more active during the day; however, this boardwalk is an excellent activity for the evening or dinnertime.
Jolly Roger Cruise
Pirates are a huge interest for many kids, and the Jolly Roger cruise is the perfect opportunity to learn more about pirate life and get out on the water. This cruise offers snorkeling, exploring a shipwreck, walking the plank, rope swings, searching for treasure, and incredible dining options. While there are many different cruises your family can do on the island, the Jolly Roger cruise is an unforgettable experience.
Barbados Wildlife Reserve
Going to a zoo can be fun, but the Barbados Wildlife Reserve is even better. This reserve allows visitors to see various native animals in their natural environment. That said, some species have barriers between them and the walking path to ensure safety for them and the visitors. If you want to see some of the most interesting animals on the island, consider visiting the Barbados Wildlife Reserve.
Now that you know all of the entertainment options in Barbados your family will love, you can start planning the ultimate trip. Many people love this island so much after their visit that they search for Barbados property for sale. A Caribbean vacation is incredible, but a vacation property on the island gives you the freedom to plan more trips in the future.