3 Benefits That Come From Selling Your Home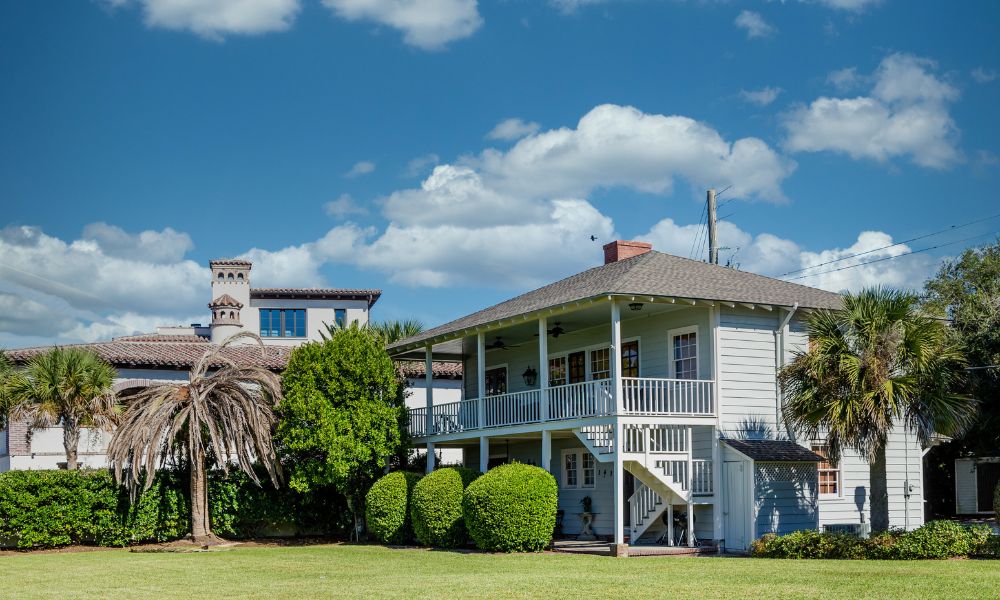 Owning a home can be an incredible experience, but it doesn't always last forever. Even if you're unsure about selling your property, it might be the right choice for you and your family. Whether this house is your primary residence or vacation property, there are various benefits that come from selling your home.
Less Upkeep
If you're looking forward to retirement or stepping into a busier season of life, selling might be a good option. Whether you have too large of a property or you have multiple homes, downsizing is one of the best ways to reduce your responsibilities as a homeowner. Choosing to sell your property can be a tough decision, but letting go of unnecessary land might be a good choice if you want to reduce your responsibilities and decrease the amount of upkeep you must do.
Reduced Financial Strain
It's no secret that being a homeowner isn't cheap. If you have a mortgage, or more than one, it can put a strain on your financial well-being. Although you may not want to sell your vacation property, it might be a good option to reduce your financial strain and help you save money. Furthermore, selling a large, expensive house and moving into a smaller, less expensive one means you'll have more money in your pocket for other financial responsibilities.
You Can Move Elsewhere
Many people prefer to rent a house instead of buying one because there are fewer ties to the property and community. On the other hand, moving somewhere else isn't as easy when you own your home. Selling gives you the freedom to start a new chapter in your life in a different location. Suppose you live somewhere for most of your life, but you want to move elsewhere for retirement—selling your current home gives you the freedom to do so.
After learning a few of the benefits that come from selling your home, you can decide whether or not it's the best choice for you. There are many properties for sale in Barbados, making it tempting to sell your current home and move to the Caribbean. Even though selling your home might feel like the end of something, it may be the beginning of something new and beautiful.