Things To Know Before Renting a Property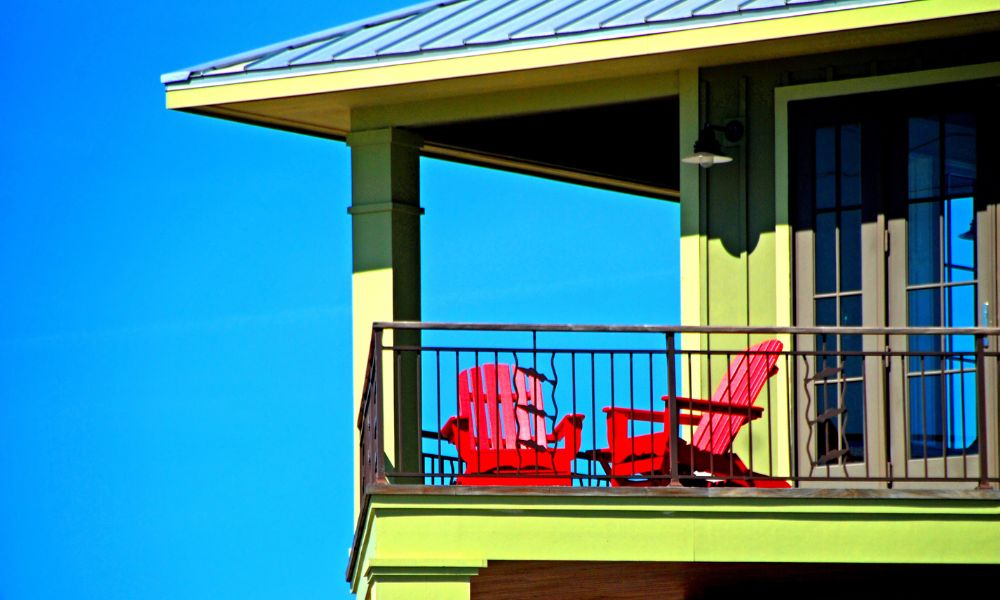 If you really want to move to a specific location, you may feel the need to rent the first property you find. However, you should take your time when it comes to landing the perfect place for you and your family. Even if you absolutely love what you see at first glance, you should investigate the property before deciding to move in. Whether you've rented before or it's a new experience, here are a few important things to know before renting a property.
The Location
Like buying a home, the location is also important when it comes to renting. Although you don't have to stay there forever, you most likely have a contract term. Therefore, you should ensure the location is suitable for your needs for your contract's duration. Whether you need a good school system, a short work commute, or the ultimate property for your temporary relocation, the neighborhood and community are crucial.
Why the Current Tenants Are Leaving
Although the real estate agent or landlord may be able to tell you the reasons the current tenant is leaving, you might be able to speak with them yourself. If they've been there for an extended period, it's probably safe to say it's a great place to live. On the other hand, several short-lived contracts before you can indicate issues with the place itself, management, or the surrounding area. Regardless of the situation, you can gain helpful insight from the previous tenant.
The Landlord's Rules and Restrictions
It's no secret that renting often comes with intense rules and regulations, but you should be aware of these before signing anything or moving in. If you can't live with the landlord's rules, you should consider looking for a different place; otherwise, you may be miserable throughout your time there. For example, many landlords institute a no-pet policy, quiet hours, or regulations about hanging stuff on the walls. Whatever it may be, knowing in advance can help you decide.
The Monthly Expenses
While renting may cost you less in certain areas and circumstances, you should know the monthly expenses upfront. You should ask whether the landlord or management company includes utilities and repairs in your rental costs or if they're separate expenses. Knowing this information is the best way to plan your finances and determine whether or not it's the best decision for you.
Hopefully, these things to know before renting a property will help you decide whether a place is the right one for you. Even though renting isn't as final as buying, you should still weigh the pros and cons before signing any contract.
The same goes for temporary relocations to the Caribbean! If you're considering renting in the Caribbean, check out long-term rentals in Barbados to find the perfect home or apartment for your stay. Contact Terra Caribbean for more information on our Barbados real estate options.