A Homeowner's Guide to Selling in Barbados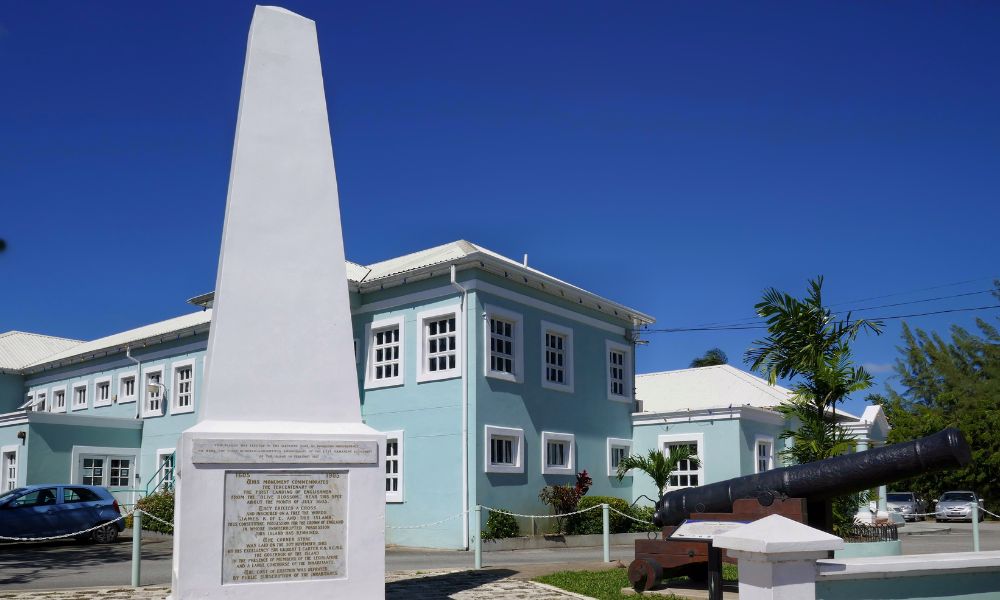 Whether you're selling your Barbados property to move to another parish on the island or to another part of the world, you must prepare for the selling process. Selling looks different in various parts of the world; therefore, it's important to stay up to date on the island's real estate laws and policies. With this homeowner's guide to selling in Barbados,you'll be adequately prepared to pass your property to a new owner.
Work With a Real Estate Agent
When it comes to selling your home, working with the right professionals can make all the difference. Real estate agents have unbeatable expertise in the local housing market, and their advice can help the process run smoothly for you and potential buyers. Our team at Terra Caribbean can help you navigate the laws, policies, and overall process regarding Barbados real estate.
Put Your Property on the Market
Putting your property on the market is one of the first steps of selling, and it's more important than you think. Although you can just leave your home as it is, staging goes a long way in making your listing stand out. For example, you should remove personal items from the space, clean everything up, and do any necessary updates before listing your home.
Pro Tip
Buyers are more likely to show interest in your property if they can picture their own items, family, and lifestyle in the space. Give them a blank canvas to envision what their life could look like in the home.
Target the Right Buyer
Targeting the wrong buyer can leave you searching longer than necessary for someone to buy your property, but targeting the right one can make the process move quicker. Decide on the type of person who would be seriously interested in your property, then highlight the features that would most likely catch their eye.
Don't Expect It To Be Quick
Many people go into the selling process thinking it will be quick, but that's not always the case—especially in the Caribbean. The entire process typically takes anywhere from three to six months to complete; however, it may be quicker with the help of a real estate agent.
With this homeowner's guide to selling in Barbados, you'll know what to expect when you list your Barbados property for sale. Although you know just how incredible it is to own property on the island, others might not yet understand how much they'll enjoy being a Barbados homeowner.