The Differences Between Caribbean and American Culture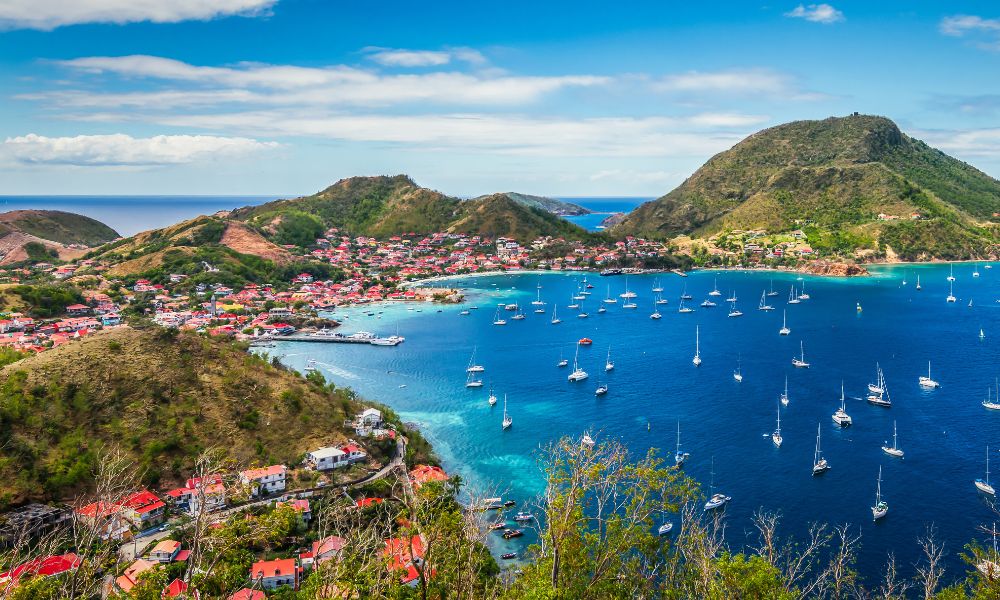 When traveling or moving to a new country, you can always expect some cultural differences. Whether these differences are big or small, they can make adapting to a new place somewhat challenging. The Caribbean probably seems like sunshine and beaches to Americans, but that notion only scratches the surface. In reality, the differences between Caribbean and American cultures are more drastic than you may think.
Family-Oriented vs. Individualistic
The individualist state of mind is the common mentality of America as a whole. Basically, Americans believe that it should be every person for themselves, and it's a race to be at the very top of society. On the other hand, the Caribbean mentality is very family-oriented. Furthermore, they feel like they're part of a larger community, and everyone works together to help each other.
Future-Minded vs. In the Moment
Americans prefer to live in the moment and do whatever they want, whenever they want. Although this isn't an awful way to live, American culture tends to lack consistent thinking or planning for the future; they prefer instant gratification. On the contrary, Caribbean society considers what may come, and they spend time shaping their children's futures.
Grateful vs. Materialistic
Caribbeans shaped their society on the principle of gratitude, and they enjoy their lives regardless of what they have. In other words, having good people around you and being happy is more important to living a successful life than having money or many possessions. On the other hand, Americans tend to be materialistic and compete with those around them; having money or expensive things makes them more elite or successful.
Friendly vs. Self-Centered
In America, the main goal is to make a lot of money and get as much done as possible. Additionally, many Americans care only about themselves and nobody else; however, this certainly isn't the case in the Caribbean. In fact, Caribbeans focus on family and the community as a whole rather than themselves. Believe it or not, Caribbeans go out of their way to be friendly to other people.
After learning the differences between Caribbean and American culture,you may be looking for houses for rent in Barbados. If you align more closely with Caribbean values, there's nothing wrong with considering a major life change. Contact our team at Terra Caribbean for various real estate options and all things Caribbean!