5 Reasons To Invest in Real Estate in Barbados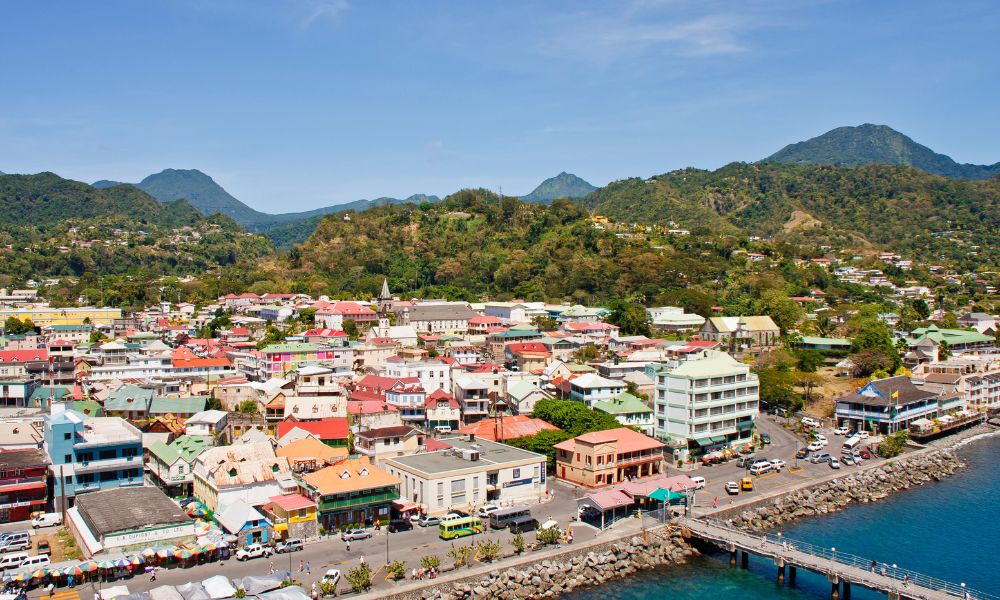 Having a vacation home or permanent retirement destination is an incredible experience, but it can be challenging to choose the perfect location. The Caribbean as a whole is an excellent choice, and each island has something different to offer. You'd most likely be happy with any island, but these five reasons to invest in real estate in Barbados may convince you to search for your perfect piece of Bajan paradise.
Easy Airport Access
Despite its small size, Barbados has a 24-hour international airport, making it easy to come and go; you can conveniently travel back to the United States or another country. It's easy to feel trapped on many islands, but that's certainly not the case in Barbados, as many different airlines fly to and from Grantley Adams International Airport.
Incredible Climate
It's no secret that the weather is absolutely beautiful in the Caribbean, but it's superb in Barbados. This area is at a lower risk of drastic weather because it lies outside the typical hurricane alley. With that said, you can still expect wet and dry seasons, but the weather is generally favorable for most days of the year. You can enjoy the sunshine, ocean breeze, and warm weather from your gorgeous piece of real estate.
Lively Social Scene
If you enjoy making new friends and celebrating absolutely every occasion, Barbados is the perfect place for you. It's not unusual for the island to celebrate fish Fridays every week, and you can expect larger events and festivals every month of the year. Whether you enjoy rum, tasty food, music, etc., Barbados has something for you. The social scene is vibrant year-round, and there's always something exciting happening on the island.
Wide Property Variety
In many vacation destinations, every property looks the same. Barbados, however, offers a wide variety of different property types, making it the ideal destination for all. Whether you want a large luxury home or a small condo, you can find the perfect Barbados property for sale. Our team at Terra Caribbean knows the housing market and can help you find exactly what you're looking for.
High-Quality Healthcare
Healthcare is incredibly important, regardless of location. This is something many countries lack, which is shocking if you come from somewhere with a solid healthcare system. Fortunately, Barbados has one of the most modern medical facilities in the Caribbean, ensuring your family is always safe and covered.
After learning these five reasons to invest in real estate in Barbados, you're ready to find your own piece of paradise. Fortunately, Terra Caribbean has several properties for sale in Barbados. Reach out today to learn more. Everyone deserves an island vacation every once in a while, and it can become your reality if you purchase property in Barbados.