Exploring the Benefits of Buying a Vacation Home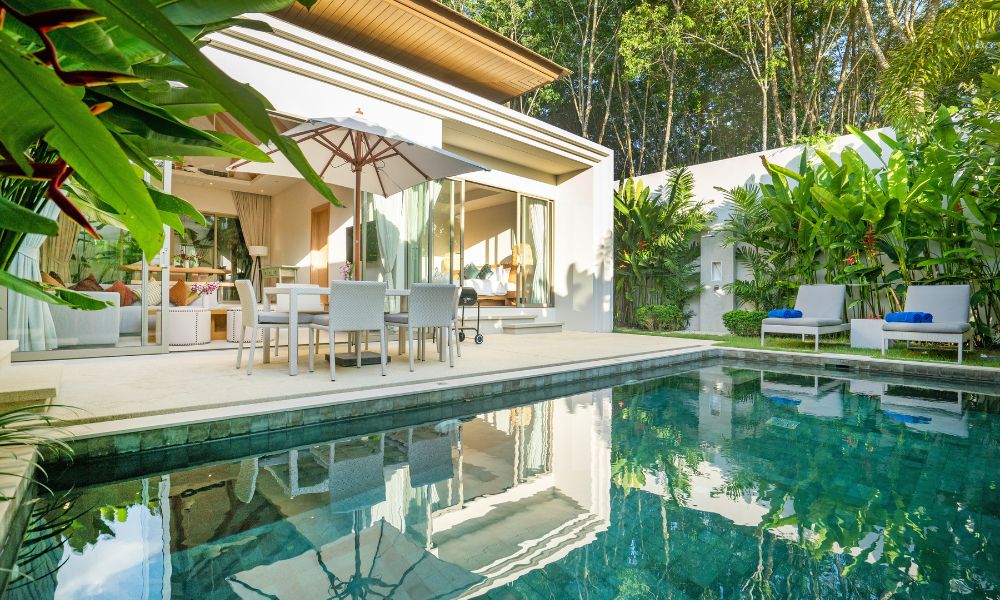 Many people don't believe buying a secondary home is ever a good idea, but it has its advantages. Whether you use it for your own vacations or rent it out to others, owning a secondary property in a desirable area is one of the greatest things you can do for yourself and your family. While you might have some doubts about the ins and outs of the experience as a whole, owning a vacation house is well worth learning more about. Take some time to explore the benefits of buying a vacation home.
You Always Have Somewhere To Go
Everyone needs a vacation from time to time, but it's not always easy to pay thousands of dollars out of pocket for a short-term rental house. However, owning a vacation home means your family always has somewhere else to go. Whether it's for a long vacation or a short getaway, having a place to go lessens the burden of planning a trip.
Pro Tip
You can keep a second set of personal belongings (i.e., clothes, shoes, hygiene products, etc.) at the vacation house to make your trips even easier.
It Makes Retirement Easier
Every adult looks forward to retirement, as it marks a new, relaxing chapter in their life. That said, it can also be stressful if you're unsure where you're going or what you're doing. If you decide to purchase a vacation home now, it'll be much easier to transition into retirement. In many cases, people retire and then have to work out all the details of where they want to travel or live. However, choosing your retirement destination in advance can help you jump right into enjoying your next chapter.
You Can Rent It Out
One of the best benefits of buying a vacation home is that you can rent it out to others when you're not using it. The best way to do this is to make it a short-term rental property, meaning people can book your place to stay on their vacation. Because you may only use the house a few weeks out of the year, you can make money off of renting it out to others when it would sit empty otherwise.
Pro Tip
You may have to hire or appoint someone in the local area to care for the property and manage bookings, especially if your vacation home is in another country.
It's a New Place To Gather
Getting together with friends and family for celebrations and holidays is an amazing experience, but you can make it even better by providing a new place to gather. Even though you might be able to host at your primary residence, you can make it a fun getaway by inviting everyone to your vacation property.
Now that you've spent time exploring the benefits of buying a vacation home, you might also consider commercial properties for sale in Barbadosto accompany your secondary residence. Buying property in a new location is incredibly rewarding—go explore somewhere new.