Is It Possible To Work Remotely From Barbados Long Term?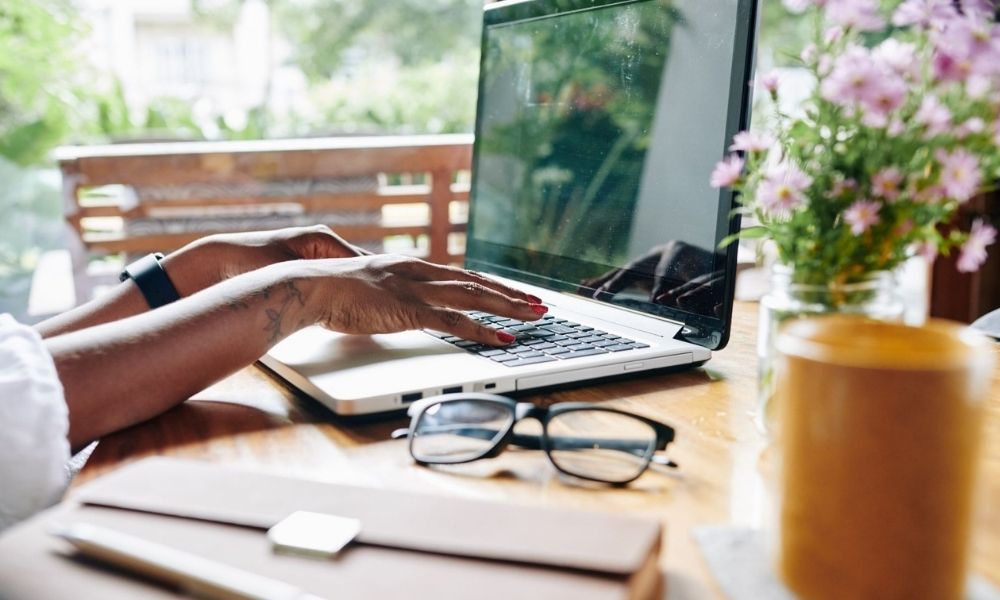 After so long in our home offices, it makes sense that people are asking if remote work options exist that are more like extended workcations than home isolation. Let's answer the question: "Is it possible to work remotely from Barbados long term?"
Barbados Beyond the Festivals
Before moving to Barbados, it's important to know more about day-to-day life on the island. After all, when you're working there, it won't be a vacation. While living in the Caribbean is undoubtedly different from life in the US, UK, or Australia, foreigners can still meet their basic needs and adjust.
Along with various diners and small businesses to support, remote workers have access to grocery stores with many familiar items from home. However, expect to pay higher prices on comfort items. Cheaper utilities can make up for higher grocery bills.
Barbados also has a high standard for education and a 99 percent literacy rate, so remote workers can bring their children with confidence. That said, you and your family need valid health insurance before making the move.
Understanding the Welcome Stamp Program
It is possible to work remotely from Barbados long term now more than ever, as Barbados currently offers the Barbados Welcome Stamp visa. This visa is for remote workers looking for a change of scenery and an extended stay on the island.
The Barbados Welcome Stamp is a 12-month visa that costs $2,000 for individuals and $3,000 for families. The visa requires that you possess valid health insurance and maintain a remote job with a company off the island. Travelers who take advantage of the visa will have great internet speeds, co-working spaces, and a lack of income tax during their stay.
How To Work Remotely in Barbados
To get started with the Barbados Welcome Stamp visa, you first need to collect the following documents:
Two passport-sized photographs
Valid passport(s)
Birth certificate(s)
Proof of relationship to any dependents
If you are bringing your kids with you, you may need to seek student visas for them. So long as you provide the proper documents and meet the annual fee, this visa is available to anyone with a remote job. Remember to check with your employer before applying for the visa to ensure you can work abroad.
Once your visa application is approved, it's time to find a home on the island. Terra Caribbean manages a large portfolio of long-term rentals in Barbados, which is ideal for residents using the Welcome Stamp program. Contact us today to discover rental locations that match your budget so you can live your ideal island life!