What You Should Know About the Cost of Living in Barbados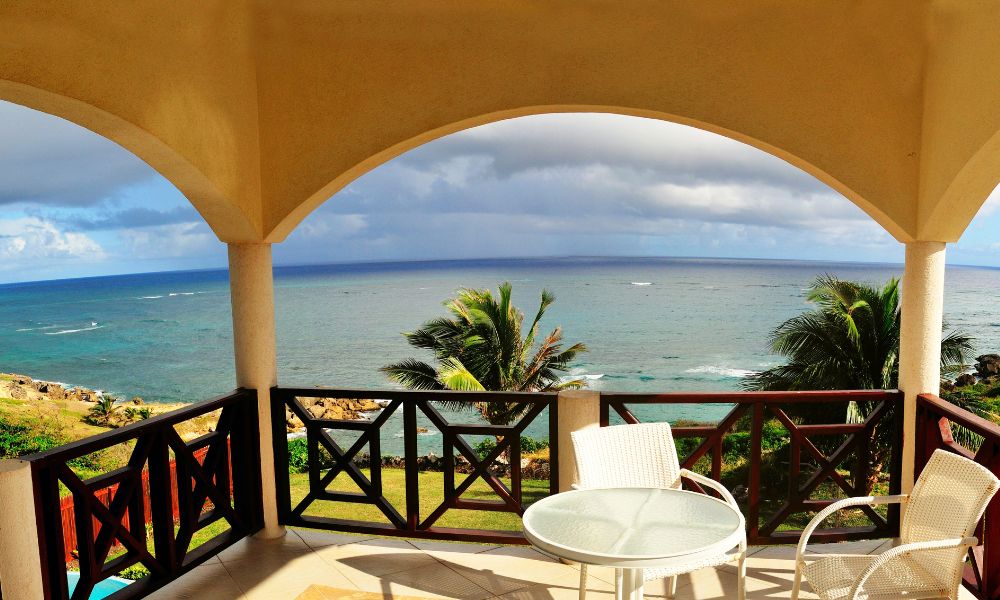 Whenever you decide to move to a new area or country, the cost of living is one of the first things to consider. Although the Caribbean is known for its sun, sand, and gorgeous scenery, you must also know what to expect when it comes to everyday living expenses. You may think it's incredibly expensive to live on the island, but there are plenty of affordable ways to make it work. Here's what you should know about the cost of living in Barbados.
Housing Can Be Affordable
Although buying or renting a large, luxury home is a possibility, it's not the only option when it comes to housing in Barbados. In fact, you can rent a moderate-sized apartment for anywhere from $1,000 to $3,000 per month in a prime location. On the other hand, you may be able to rent something further inland or away from a town's center for an even lower price.
Food Is Less Expensive Than You'd Expect
Food is one of the most expensive parts of living in America, but that's not necessarily the case in Barbados. Believe it or not, most food items are relatively inexpensive on the island. As with anything, the amount you'll spend on food depends on your preferences and lifestyle. For instance, you can expect to spend more feeding an entire family than one person, no matter how you do it. However, sometimes eating out is cheaper if you're on your own.
Entertainment Costs Depend on Preferences
There's nothing better than adventuring around the island, but it's not always free. Fortunately, entertainment is fairly inexpensive, and many beaches are public areas that don't cost extra. If you enjoy going out at night, Barbados is an excellent place to do so—the nightlife is impeccable. As an added bonus, bars and nightclubs don't usually charge a cover fee; you just have to pay for your drinks, which are anywhere from $2 to $8.
Public Transportation Is Inexpensive
Many people walk in Barbados, but public transportation is also an affordable option. While it's possible to rent a car, riding buses or hiring taxis are more cost-effective options for getting around the island. In general, buses run every few minutes and cost less than $2 to ride; therefore, riding the bus may be the easiest option when you need to get somewhere not within walking distance.
After learning what you should know about the cost of living on the island, you may be looking for residential or commercial property for sale in Barbados. If you can afford to live comfortably in the United States, you can most likely live an enjoyable lifestyle in Barbados.