Things To Know Before Becoming a Landlord in Barbados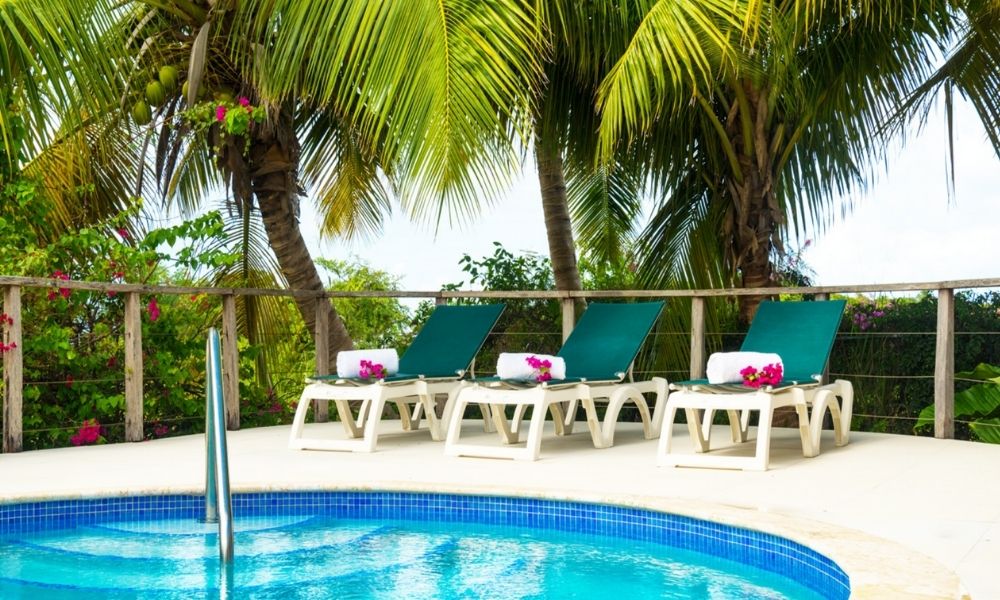 Owning property in the Caribbean is an investment in a vibrant, international community that's gaining a higher profile for both work and play. When you're ready to rent yours out, some local guidance can make the process easier and more profitable. Brush up on these things to know before becoming a landlord in Barbados.
A Knowledgeable Company Is Key
If you're not native to the island, or are new to Barbados real estate, there's a lot to learn about how things are done here. You can save yourself a lot of time and frustration by partnering with a real estate company that has an established reputation for matching properties with tenants. You can start by ensuring that they're a member of the Barbados Estate Agents & Valuers Association (BEAVA). Many companies offer a variety of services, including assistance with purchases, long-term rentals, facility management, and island-specific expertise.
Buying Property Isn't That Difficult
If you've heard that buying property in Barbados is involved and time-consuming, relax. In most cases, the transaction is completed in less than three months, especially if you have local experts on your side. Neighboring islands require you to acquire a license before you invest, but Barbados dispenses with this extra step. Hire a Barbados lawyer who can advise you on what fees to expect. You'll also need permission from the Exchange Control Authority before finalizing the purchase.
There's Never Been a Better Time
The most essential thing to know before becoming a landlord in Barbados is that your timing is impeccable. Whether you want to rent out commercial or residential property, short-term or long-term, the world is opening back up. Barbados has become particularly irresistible with its 12-month Welcome Stamp program, which makes it easy for visitors to live and work on the island for a year—and even apply for an extension after that.
A full-service real estate company like Terra Caribbean makes life easy for landlords by taking care of the time-consuming details. They can help market your property, connect you with an international pool of tenants, price the unit competitively, and even manage the property if you live elsewhere. Contact Terra Caribbean to learn more about building your real estate portfolio.