What To Consider When Choosing a Real Estate Agent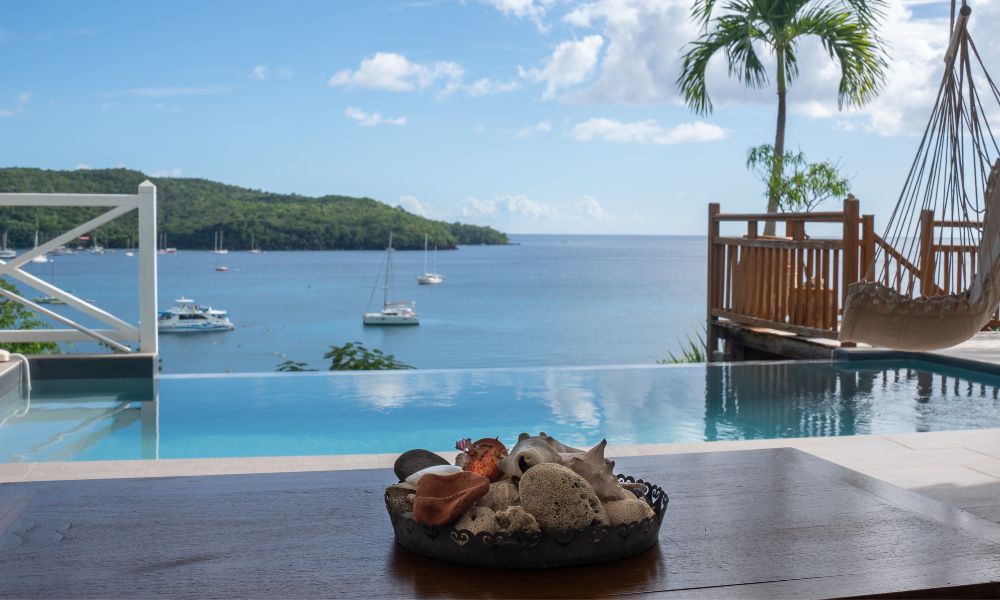 Whether or not you're familiar with the island, you'll benefit from hiring a professional real estate agent to assist in your Barbados property search. Even if you know exactly what you want, they'll know where to look and how to save you some time and effort. Many don't think it's worth it, but knowing what to consider when choosing a real estate agent can help you make the best decision for yourself.
Knowledge and Experience
An ideal real estate agent has ample experience in the field and extensive knowledge of the ups and downs of the housing market on the island. Reliable expertise is more than the number of years in business; in fact, they should have knowledge of the area and real estate laws, and be able to talk to you using language you can digest. Rather than hiring the first agency you come across on the internet, take some time to dig a little deeper to find the best possible fit for you and your needs.
Positive Reputation
When choosing an agent, you should take advantage of the reviews and comments other people offer about them. Having a positive reputation on the island says a lot, and they probably don't have good reviews without good reason. A reputable real estate agency has nothing to hide, and you should be able to find any information you need relatively quickly.
Good Communication and Strategy
Your agent acts as the middle person between you and the seller; therefore, top-notch communication skills are essential. A good agent will always keep you in the loop and practice transparency with their operations and strategies for getting you where you want to be.
Knowing what to consider when choosing a real estate agent in Barbados is the best way to start your buying experience. As you continue looking for residential properties for sale in Barbados, consider consulting our team at Terra Caribbean for all of your buying and selling needs. We're here to help with any questions or concerns you have about the luxury housing market on the island.