What To Know About the Different Types of Rental Properties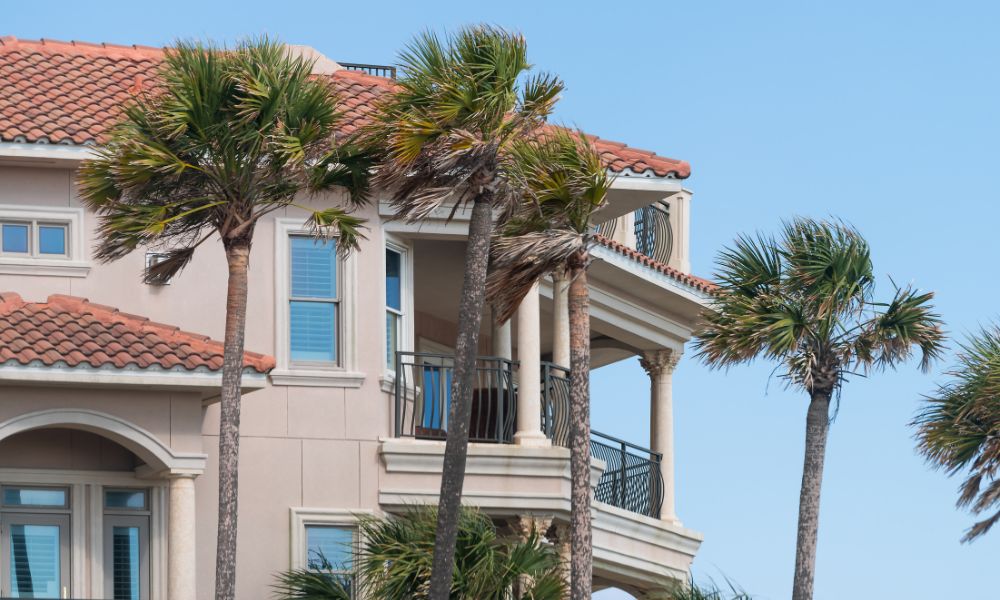 If you're looking for a new place to call home in Barbados, you may be considering your options. Purchasing a place isn't always possible or the best choice in every situation; with that in mind, there's nothing wrong with renting your residence. Whether you're planning to stay for a short while or long period, you should check out what to know about the different types of rental properties before deciding on the best choice for you or your family.
Apartments
Renting an apartment is a very common choice because it takes away many of the responsibilities of being a homeowner. Apartment living is an excellent option for those who live alone or with a single roommate; most of the time, apartments have one or two bedrooms and small shared spaces. If you like the idea of having neighbors nearby and not maintaining a yard, renting an apartment may be a good choice.
Keep in mind, everything comes with a few downsides. Living in an apartment means you'll have less space to work with, you may have noisy neighbors, and you may be subject to specific rules and restrictions.
Single-Family Homes
Single-family homes are the best option for those needing more space for a family. Many homes have three or four bedrooms, making it possible for your children to have their own spaces alongside the shared spaces. Additionally, houses are more likely to have more than one bathroom, which is beneficial for families.
While having extra space is great for a long-term rental in Barbados, you'll most likely be responsible for caring for the property. Furthermore, single-family homes may be more expensive to rent than other housing options.
Condos
Condos are very similar to apartments, but they provide slightly more space. You may still live in a collective building, but you can rent directly from the condo owner rather than the property owner. This setup works well for many because plenty of condo communities have excellent amenities such as gyms, pools, covered parking, and more. However, you may experience restrictions on the number of people you can host at one time, the size of your pets, or your outdoor patio adornments.
Townhouses
Townhouses are the perfect cross between a house and an apartment. Typically, you share one wall with your neighbor, but you have your own space. Townhouses are usually two stories, providing ample space for the whole family. Because you still live in a community with others, you may have to follow specific rules and regulations; however, having adequate space and a yard makes it worthwhile for many people.
After learning what to know about the different types of rental properties, you can decide which choice is best for you and your family. Living in the Caribbean is incredible, but you must know your rental options before taking the leap.