Tips To Protect Your Investment From Natural Disasters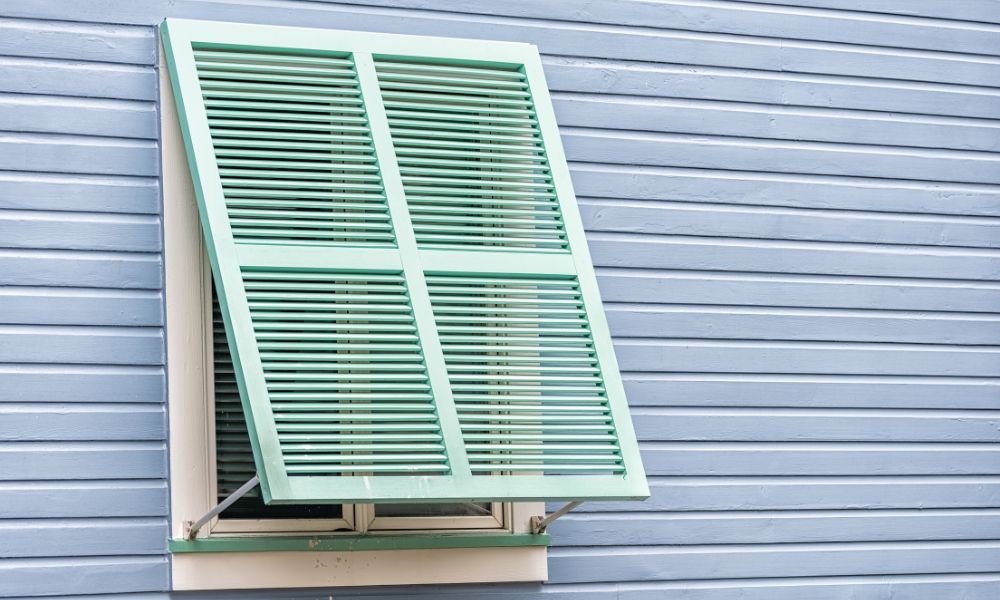 There's nothing better than the excitement of buying a new property. After all, you get to decorate, live somewhere new, and make it your own. However, there are many things you can't control, including the weather and natural disasters, which can cause damage to your home. Whether your area is prone to hurricanes, tornados, or other weather conditions, you should know a few helpful tips to protect your investment from natural disasters.
Work With Trusted Contractors
Whether you're building from scratch or adding on to the home, you should consider working with trusted contractors for the best possible results. These professionals can help increase the integrity of your property and also repair any damage caused by weather and natural disasters. For instance, some specialize in removing water damage, while others are best at structural damage. Having the right contractors in your contacts is one of the best ways to protect your real estate investments.
Seek the Best Insurance Policies
Insurance may seem like a joke to many people, but seeking the best coverage and agents is crucial when it comes to protecting your investments—especially luxury Barbados real estate. If you know your home insurance isn't up to par, consider seeking a new policy with adequate coverage for natural disasters and weather damage. Aside from having an excellent policy, maintaining a close, professional relationship with your insurance agent is a perfect way to ensure they take your claims seriously.
Consider Additional Safety Features
Even though you can't control the weather, you can put some things in place to ensure it doesn't impact your house to the fullest extent possible. For example, you could install storm shutters on your beachfront property or smoke detectors and fire extinguishers around your home in fire country. While you may never know when disaster will strike, preparing for the worst is effective.
Now that you have a few tips to protect your investment from natural disasters, you can prepare for the worst and hope for the best. Weather is extremely unpredictable, but when you prepare yourself and your property for it to come, you'll be ready if it does.