The Essentials for Enjoying Tropical Island Life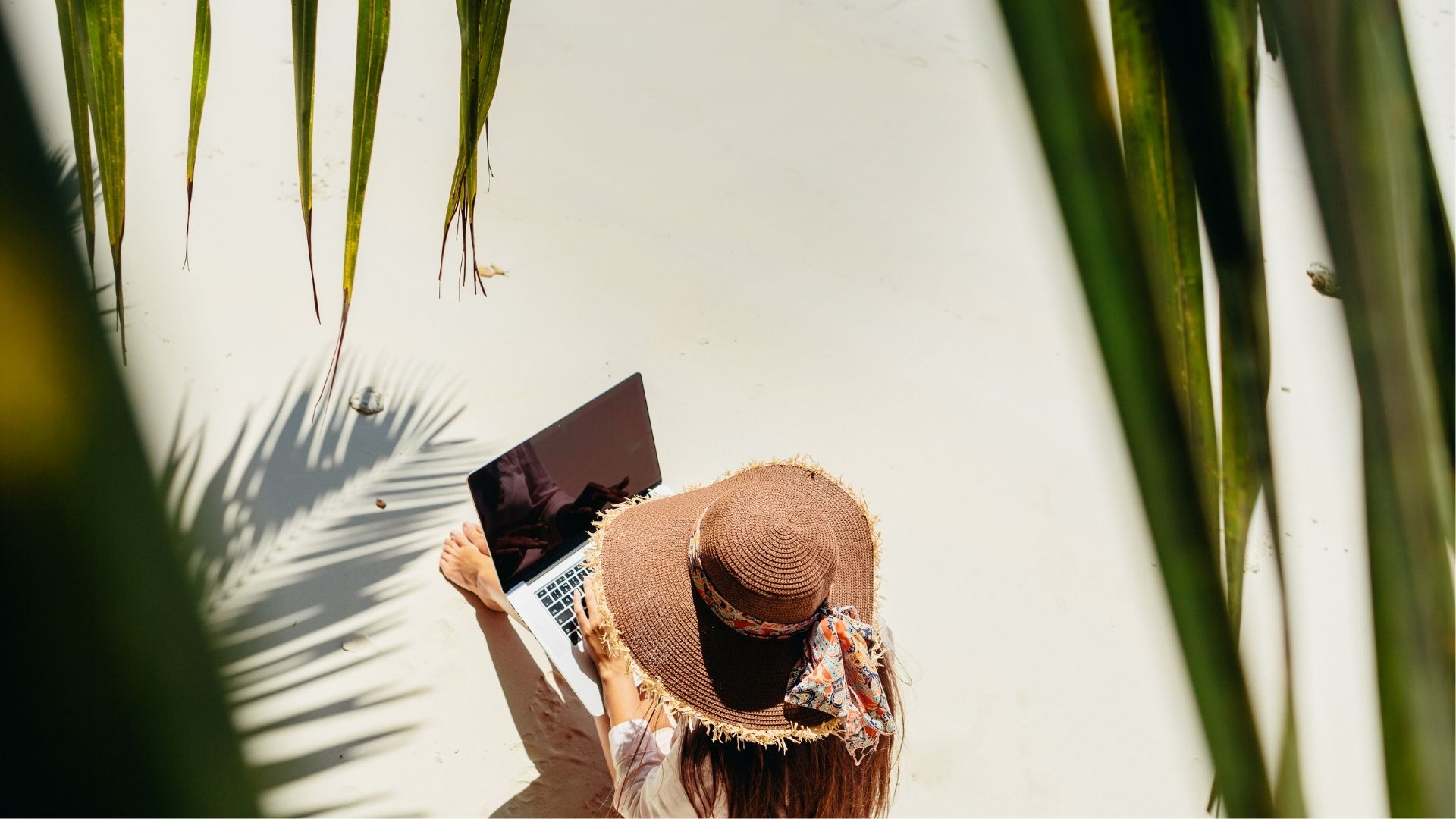 We often imagine island life as an escape, an opportunity to let everything go and stick our toes in the sand. That said, there's more to making the most of your time at an island getaway than just getting there. Here are some of the essentials for enjoying tropical island life you should keep in mind before beginning your stay:
A Willingness To Try Everything
Life on a tropical island, especially the Caribbean, has more to offer than the already incredible view. Every island has a unique history to explore, incredible people to meet, and an unforgettable culture to dive into. Whether you've moved to the island permanently or are just staying for vacation, there's no time to hesitate. Try every dish, see iconic sights and holes-in-the-wall alike, and experience everything the island has to offer.
The Right Outfits for the Occasion
On the practical end, what you wear can dictate how much you enjoy your island stay. On islands like Barbados, the climate is consistent enough that you can plan ahead for clothing that matches the higher temperatures. If you plan to spend time in the water, put together a swimming outfit that you feel confident and comfortable in. You also want to pack for casual wear and high-end dining. Keep in mind, however, the culture of the island and what appearance expectations are among locals.
The Perfect Island Property Getaway
Enjoying the island life is easiest when you have a wonderful place to enjoy it. After a day of exploring, dining, and having oceanside adventures, you want to have a comfortable, casual place to rest. Instead of a hotel room, renting an entire villa gives you more personal space and sets your stay among the scenery. Purchasing an island property allows you to create your own nook on the island, put down roots, and relax in a space all your own.
If you're interested in purchasing Caribbean real estate and completing your list of essentials for enjoying tropical island life, our experienced real estate experts at Terra Caribbean are happy to help. We bring over 60 years of experience matching buyers to the right island property for their goals and needs to the table and provide clients with everything they need to make informed, confident decisions.