The Differences Between Renting in Barbados vs. America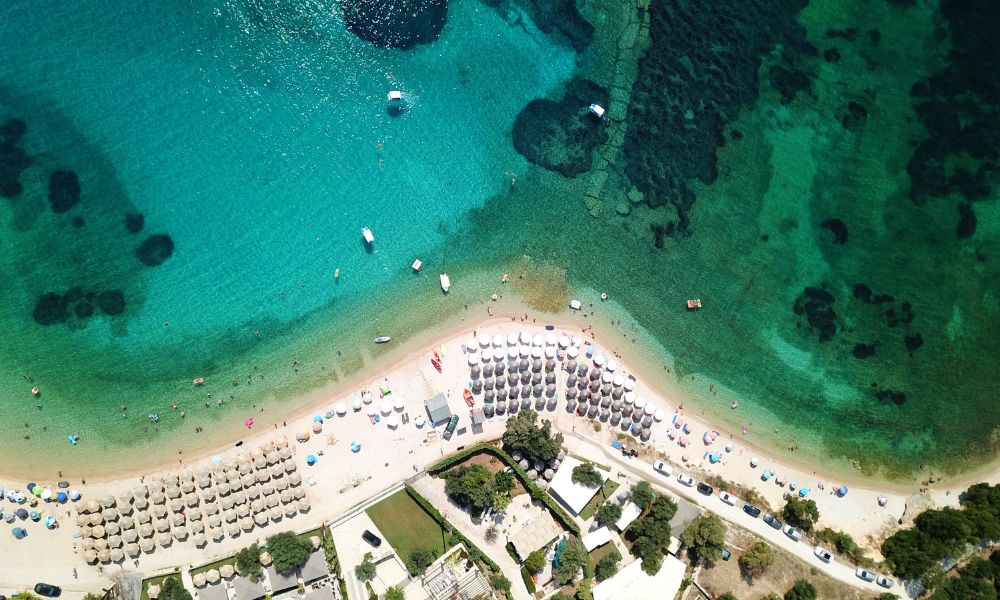 Barbados is a jewel of the Caribbean, and it's an incredible place to visit or live permanently. The constant sunshine, crystal clear waters, and endless outdoor activities make the island a perfect option for those who want to embrace the tropical lifestyle. Whether you're seriously considering moving here or you're just curious about life on the island, explore the differences between renting in Barbados vs. America.
Cost of Living
Interestingly, the cost of living is generally higher in Barbados than in America. For instance, many grocery items, toiletries, and clothing garments are substantially more expensive in Barbados vs. the United States. However, these costs don't include the price of housing on the island; housing can deeply impact the overall cost of living in a country, regardless of the price of daily expenses.
Renting vs. Buying
Although the cost of living seems high in Barbados, it may ultimately depend on what you choose for housing. For example, buying and renting may yield different monthly costs in Barbados, just as it would in the United States. Surprisingly, you may be able to find Barbados rentals for much lower prices than you'll find for comparable rentals in the United States.
In fact, renting in Barbados is close to 50 percent lower than rental prices per month in the United States. On the other hand, buying a home or property is much more affordable in America than in Barbados.
What's the Best Option for You?
While many people prefer buying to renting, your housing decision may have a significant bearing on your overall cost of living in Barbados. If you want to stretch your retirement fund or savings as far as possible in Barbados, you should consider renting.
Knowing the differences between renting in Barbados vs. America can help you make the best possible decision for yourself when it comes to housing on the island. Whether you're interested in long-term rentals or properties for sale, contact our team at Terra Caribbean with any questions or concerns about housing in Barbados.