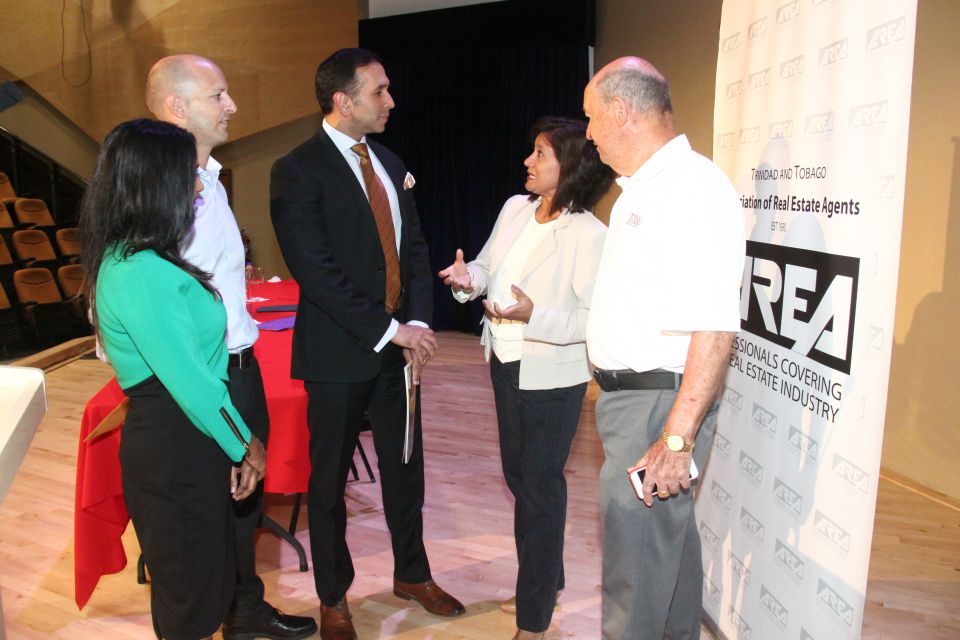 The Association of Real Estate Agents (AREA) hosted a Media Conference on Tuesday, 14th February, 2017 with the theme "AREA Supports the Fight Against Money Laundering and Financing Terrorism". at The Government Campus Plaza Auditorium, Port of Spain.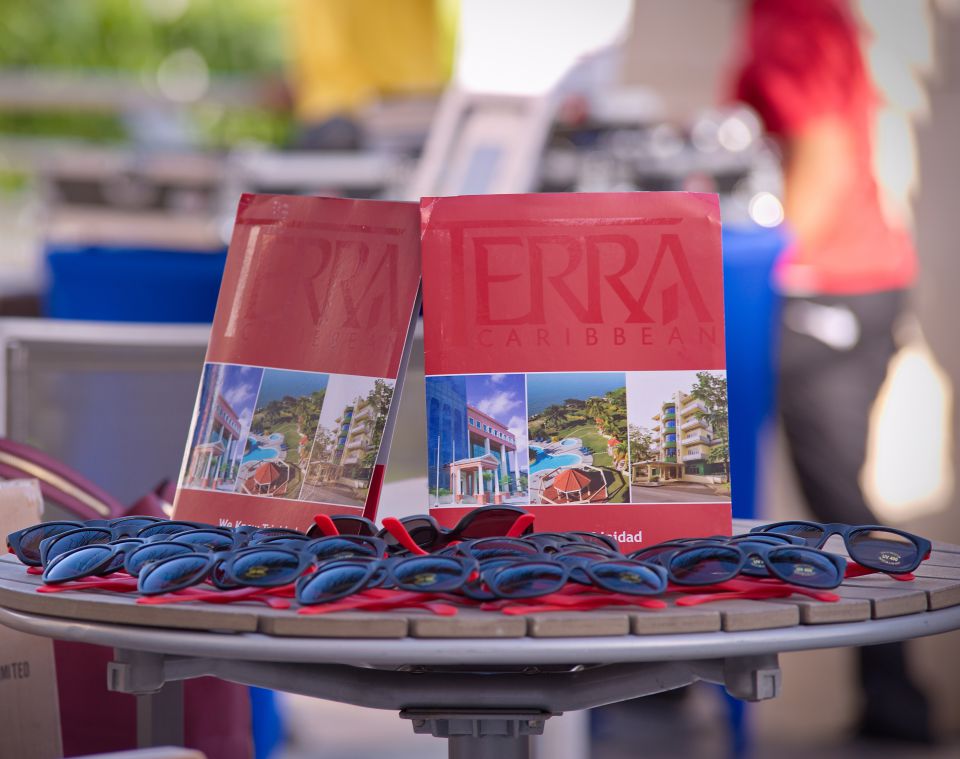 In the height of the Carnival 2017 season, Terra Caribbean Trinidad launched the new website at Buzz Bar, One Woodbrook Place on Thursday 9th February. The first launch of Terra Caribbean's new website, a cocktail event, was held at Apes Hill Country Club, Barbados on Thursday December 15, 2016 and was a huge success.
Thursday December 15 was a night to remember for the Terra Caribbean team: the venue, the newly finished and amazingly stunning Apes Hill Club House; the occasion, a cocktail reception officially launching our new Terra Caribbean website.