The Crossings - Where you want to be...
Share This On:

SEE ALL

Located in the expansive neighbourhood of Santa Rosa, Arima, Phase 3 of Bhagwansingh's at The Crossings is a welcome respite for young professionals, their families and investors alike. The Crossings units are designed to meet the growing demand for desirable, well-appointed family homes.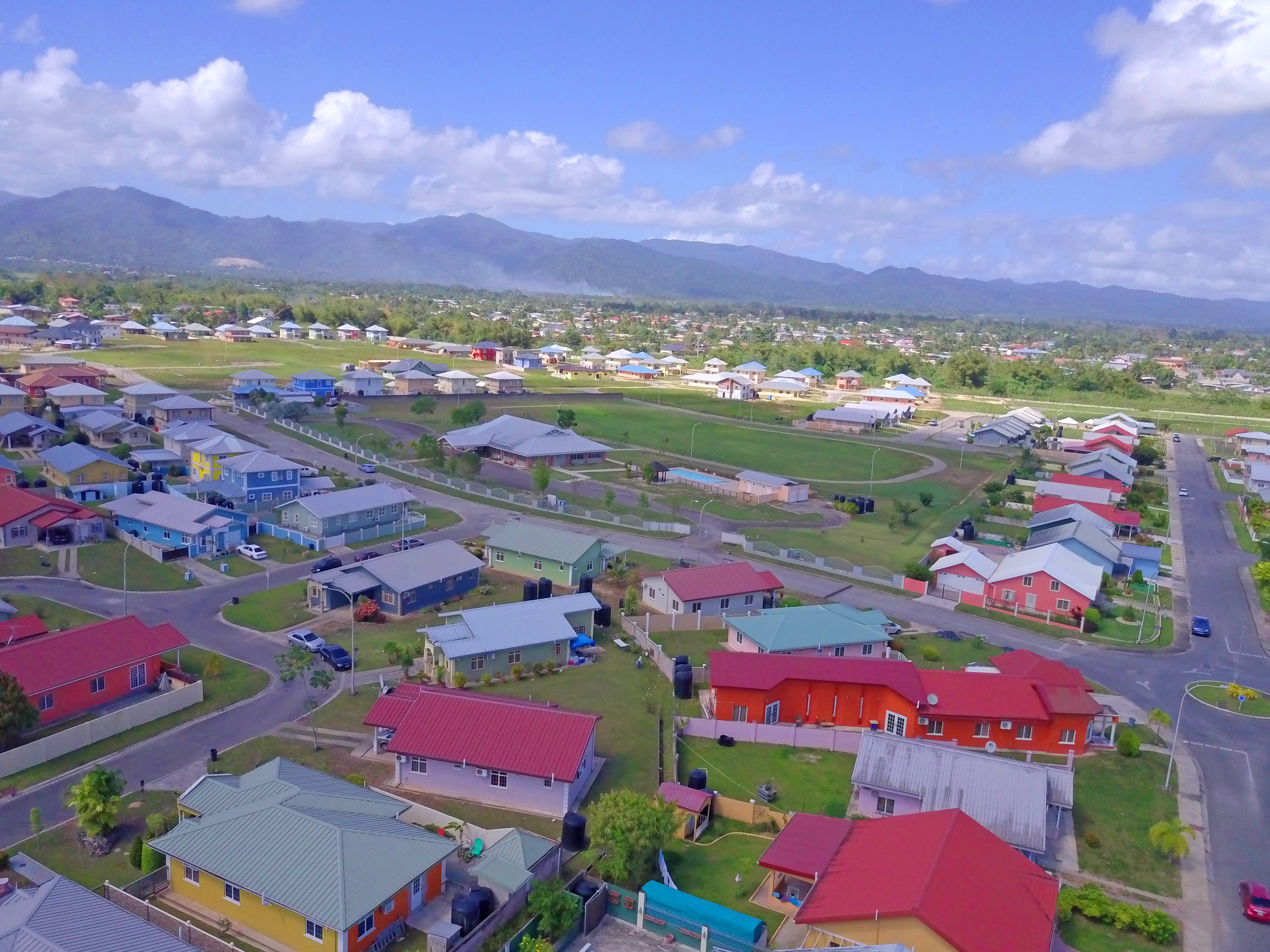 The development offers a range of designs; elegantly planned three bedroom houses on lots of varying sizes, imported kitchens with granite counter tops, utility cupboards and imported vanities in the bathrooms. The comfort, safety and convenience of this modern housing development offer an unparalleled family-friendly neighbourhood including a community swimming pool, playing field and a central clubhouse for the exclusive use of members and their guests.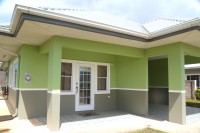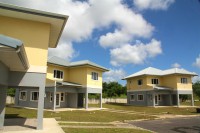 FOR MORE INFORMATION ON THIS DEVELOPMENT, CONTACT US or call any of our AGENTS.