We're now Live! - Terra Caribbean Trinidad launches new website at Buzz Bar
Share This On:

SEE ALL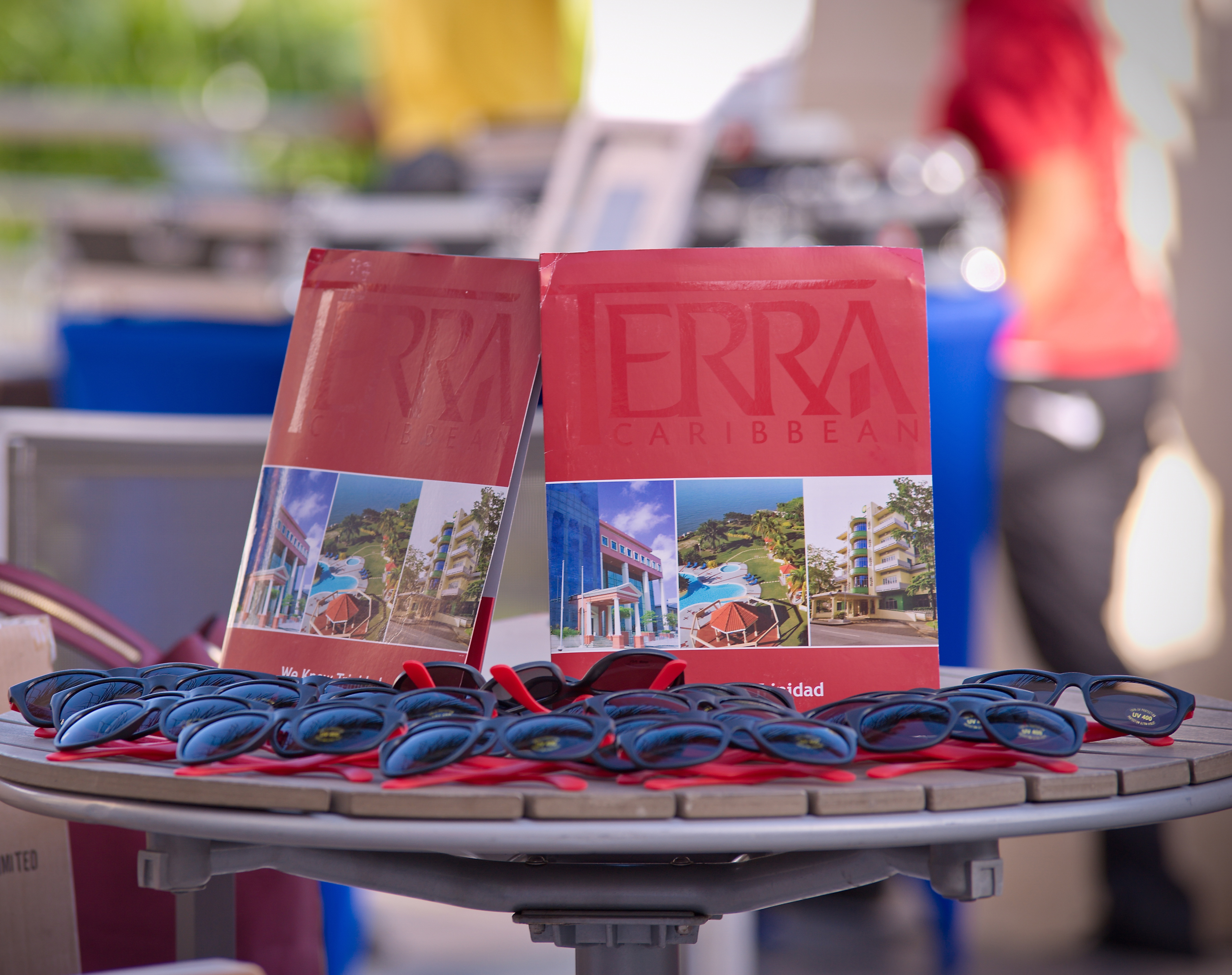 In the height of the Carnival 2017 season, Terra Caribbean Trinidad launched the new website at Buzz Bar, One Woodbrook Place on Thursday 9th February. The first launch of Terra Caribbean's new website, a cocktail event, was held at Apes Hill Country Club, Barbados on Thursday December 15, 2016 and was a huge success.
This event, which was an after work professional mixer, hosted attendees from financial institutions, law firms, development firms, and our valued clients.
In keeping with the theme of "We're now LIVE", popular radio station Hott 93.5 broadcasted live from the event and Terra Caribbean staffers were interviewed on the brand and the many features of the new website.
A video presentation of all three territories, Grenada, Barbados and Trinidad was aired, which also highlighted the main features of the website; full-screen images, bespoke microsites and the seller's dashboard. The proceedings ended with a live performance from Barbadian soca artiste, Rupee.
If you missed it, be sure to check out the video here and photo album here. Enjoy!