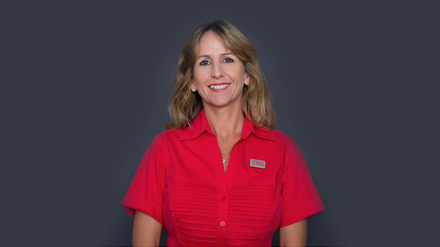 Lisa Coyle, Real Estate Agent
The only thing that is constant in life is change and the Real Estate industry is not foreign to this concept.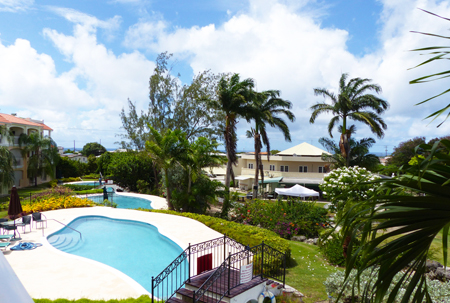 Going the financing route for your property purchase? Ensure you take this necessary first step…
So you've made the decision to buy your first home, apartment or piece of land to build your dream home. You see the advertisements offering various mortgage options with low interest rates, so it's a logical decision – time to buy.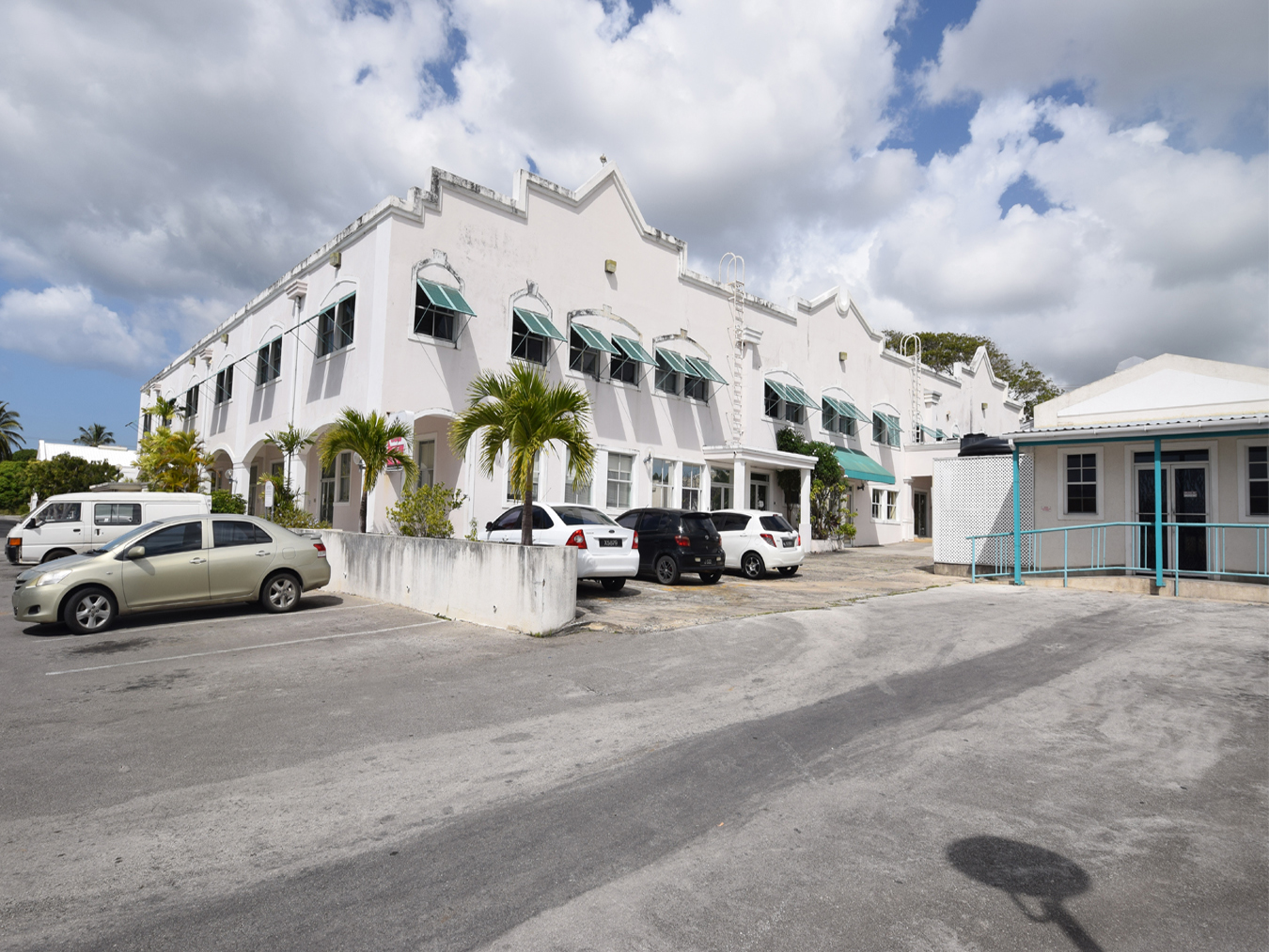 Whether you are an entrepreneur, businessman or woman, attorney, doctor, restaurateur, barber or retailer, at some point you will need commercial space. This space has to first suit your budget and it also has to be the ideal location for your clients. Typically, your choice of commercial space will fall under the general term of either A, B or C class rental space. A class - being the most prestigious premier office space with rents at the top end of the scale. Whilst, B & C spaces compete for a wide range of users with rents in the middle to lower end of the spectrum.