The Real First Step to Purchasing a Home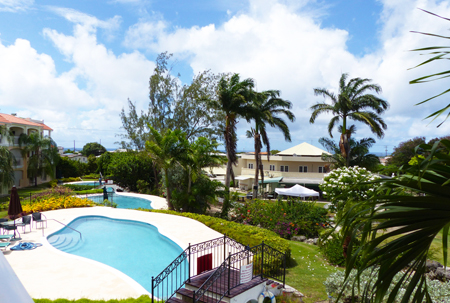 Going the financing route for your property purchase? Ensure you take this necessary first step…
So you've made the decision to buy your first home, apartment or piece of land to build your dream home. You see the advertisements offering various mortgage options with low interest rates, so it's a logical decision – time to buy.
You start looking online and in magazines and get excited about the prospect of owning your own piece of "The Rock". Instinctively you pick up the phone and inquire about a property. When you request to view the property, the agent asks if you have been pre-approved or had a conversation wi
th a lending institution. Defensively you wonder "Why such a personal question?". This is not that agents wish to be intrusive or make it difficult for you as a buyer. They wish to make your buying experience productive. Simply put, it would be like going shopping without knowing how much money is in your wallet.
Let's think about it: you find the property of your dreams, you are excited, you make an offer and it is accepted. You then meet with your financer and after weeks of providing various documents, you receive the call saying you were not approved for the loan. You are extremely disappointed and generally frustrated with the entire process.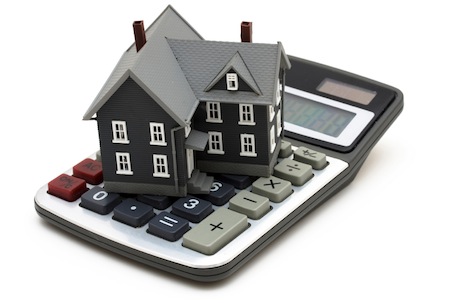 ….Secure pre-approval for financing
We suggest that your first step is to obtain a pre-approval letter. A pre-approval letter can be obtained by making a simple call or visit to a lending institution. It confirms your ability to purchase a property in a certain price bracket based on your income and other investments or loans you may currently have.
Now, armed with your pre-approval letter you can feel confident viewing homes with your agent that fit both your needs and your budget. Some sellers also require a pre-approval letter before viewing their homes as a security measure. Most importantly for you as a buyer is that this gives you greater power when your agent negotiates on your behalf and often can result in you either securing a better price or being chosen over another offer once submitted.
Give us a call for any further information on this or other burning real estate questions. We are always happy to help!