4 Tips for Buying an Investment Property Overseas
4 Tips for Buying an Investment Property Overseas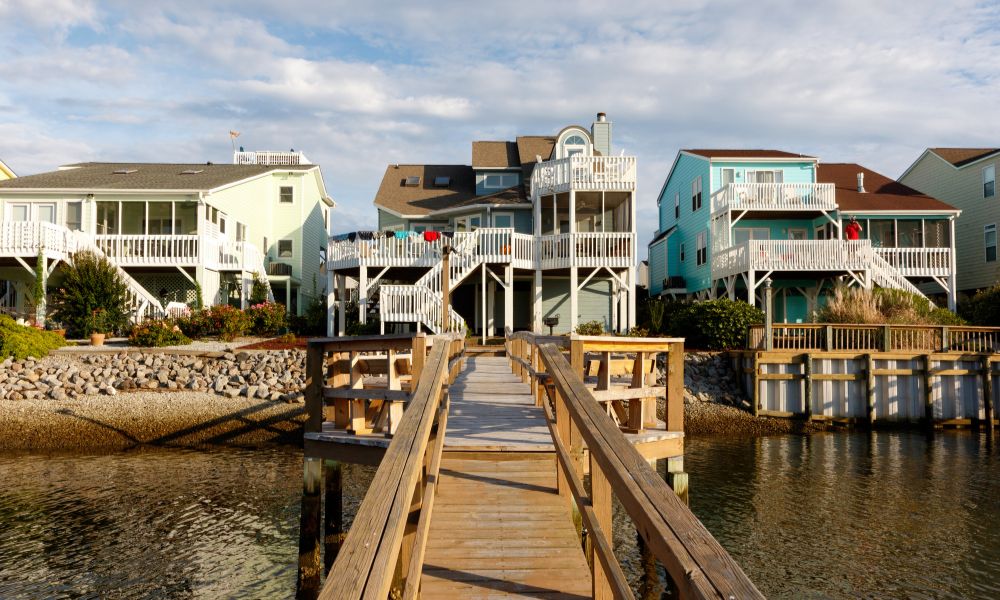 As anyone looking to invest in an overseas property knows, the process can be daunting, with various legal and financial measures that you must consider. But it doesn't have to feel so overwhelming. We'll provide four tips for buying an investment property overseas to help you start the process.
Understand the Market
Purchasing an investment property in a foreign country can be an exciting venture, but it can also be a risky one if you don't do your research. Understanding the local real estate market is one of the most crucial aspects of conducting due diligence. By learning everything you can about the market, you'll gain valuable insights into trends, pricing, and other vital factors that can influence the success of your investment. Understanding the market can also help you identify potential red flags and avoid costly mistakes.
Get Professional Help
Investing in overseas real estate can be a complex process with various legal and financial complexities. Finding the right property in a foreign country and evaluating its market value is just the beginning. Numerous other considerations can impact the buying process. Therefore, seeking advice from a professional can help. A good real estate agent or property advisor and a local real estate attorney can be invaluable when navigating the complexities of buying an investment property abroad. With their guidance, you can avoid common pitfalls, ensure compliance with local laws, and ultimately find the ideal property that meets your investment goals.
Understand Taxes and Currency Exchange
Investing in overseas property can be a thrilling experience, but understanding the applicable taxes and currency exchange rates in the country where you're purchasing is crucial. These critical factors can significantly impact your investment if you're not aware of them, resulting in substantial financial losses. Depending on the country's regulations, you must pay various taxes when purchasing an overseas property, such as stamp duty, transfer tax, or property taxes. Moreover, understanding the currency exchange rates is equally vital, as fluctuating currency rates can significantly impact the property's value.
Consider Rental Income Potential
Investing in overseas property is an exciting prospect, but considering all aspects before making a decision is important. One key factor to assess is the rental income potential. Contemplate your long-term rental income goals and how the investment property fits into your overall financial plan. Considering the location, local rental demand and rental yield potential is imperative if you plan to rent out the property in the future. By doing so, you can secure a profitable investment that can increase your financial wealth and offer a steady stream of income for years to come.
Now that you have some helpful tips for when you want to invest in a property overseas, you can use these strategies today. Contact Terra Caribbean if you're looking for properties for sale in Barbados. We can help you find the perfect property to meet your needs.