The Benefits of Having Your Company Based in Barbados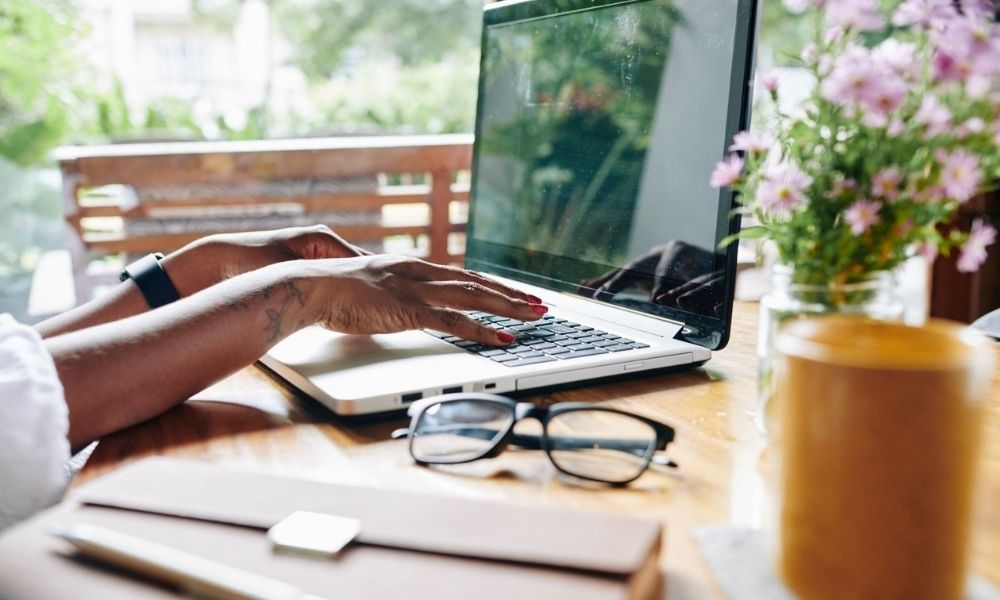 It's not entirely difficult to start a business or move your existing one to Barbados if you have the proper knowledge set and prepare accordingly. Additionally, it's a great place to base your remote work location, and the benefits of having your company based in Barbados are endless.
Well-Recognized International Business Hub
Barbados is a very prominent spot for those involved in international business. A massive benefit of doing business there is access to its treaty network. Barbados has an increasing network of investment treaties and double taxation agreements that offer advantages to businesses using Barbados resident entities to conduct business in other countries.
Additionally, Barbados has solid regulations in place for its business sector, and adhering to international best practices is the primary goal of the regulatory entities on the island.
International Access
Travel between Barbados and several large cities in North America, Latin America, and Europe with ease as several direct flights fly in and out daily. Additionally, UPS and FedEx provide global shipping to and from the island.
Internet Connectivity
Adequate Internet access is crucial for doing business, and the island has excellent connectivity due to fiber-optic networks. In fact, Barbados ranks first in the Caribbean for the fastest Internet speed. The service providers on the island offer a wide variety of high-speed broadband plans to fit your needs.
Lifestyle
One of the most significant benefits of having your company based in Barbados is the incredible beach lifestyle. Additionally, the island is a perfect spot for your family! The education available is excellent, and the low crime rate makes it a safe place to enjoy life.
Aside from the fantastic weather year-round, the unique culinary characteristics of the island make it a food lover's dream.
Although these are just a few of the many advantages of making a move, they're the most important for your business. Take a peek at long-term rentals in Barbadosfor either home or business to see if it could be the right move for you.