A Real Estate Minute - Episode 2
Share This On:

SEE ALL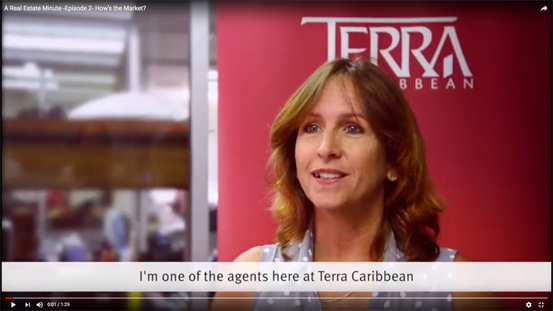 Join our Real Estate Agent Lisa Coyle in Episode 2 of 'A Real Estate Minute' - as she answers one of the most frequently asked questions from clients: 'How's the Market?' Gain more insight on why this is a popular FAQ and get a few tips on property investment. Watch the video to learn more!

Look out for more of these videos coming soon! If you have any questions for our agents, simply let us know!