The Gardens at South View - Well on the way!
Share This On:

SEE ALL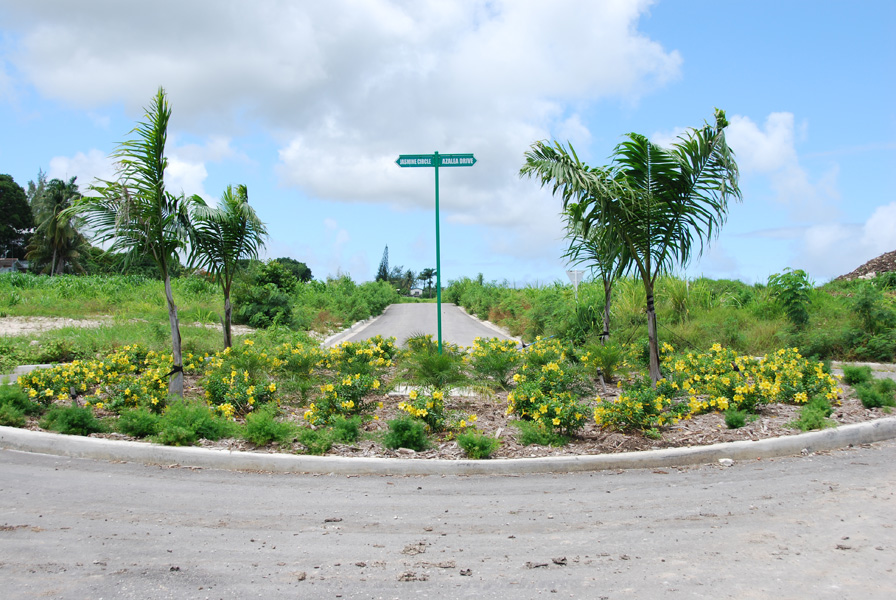 Welcome to South View - our entrance landscape is taking shape and enjoying all the wonderful rain!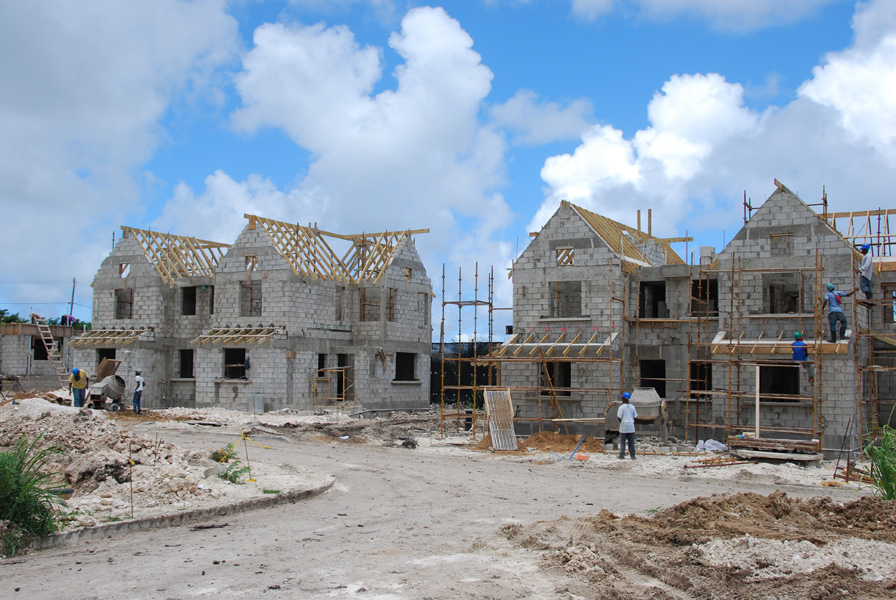 The first 10 duplex townhouses in The Gardens are coming along beautifully. Construction is on schedule and some of the roofs are being installed, while the others are not far behind at ring-beam stage.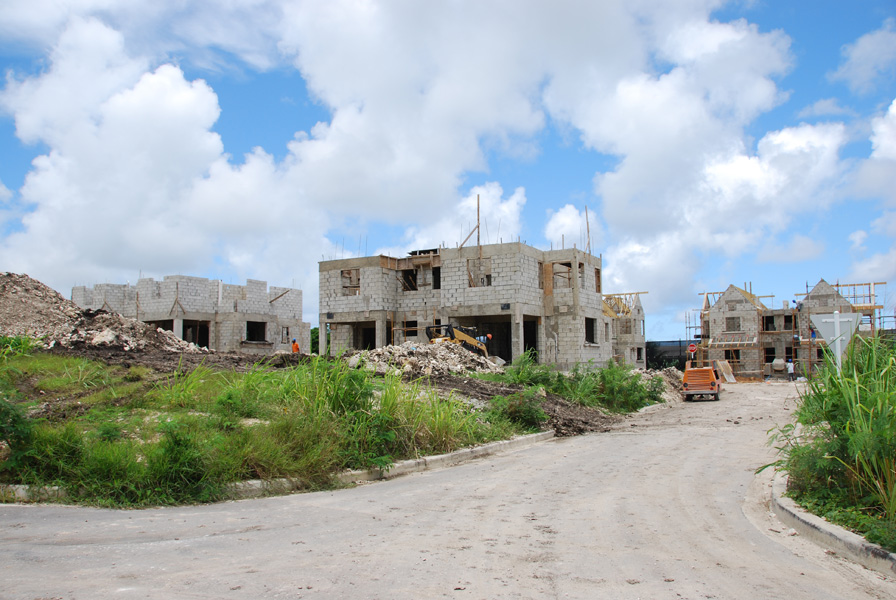 You can also view some of the internal finishes here at our Terra Caribbean office in Worthing - porcelain floor tiles, granite countertops and kitchen cabinets are all available for purchasers to preview.
To arrange a site tour or to come in and see the samples on hand please call (246) 421-HOME (4663)
You can also visit the development pages for South View on our website for more information.