The Current Real Estate Market in Barbados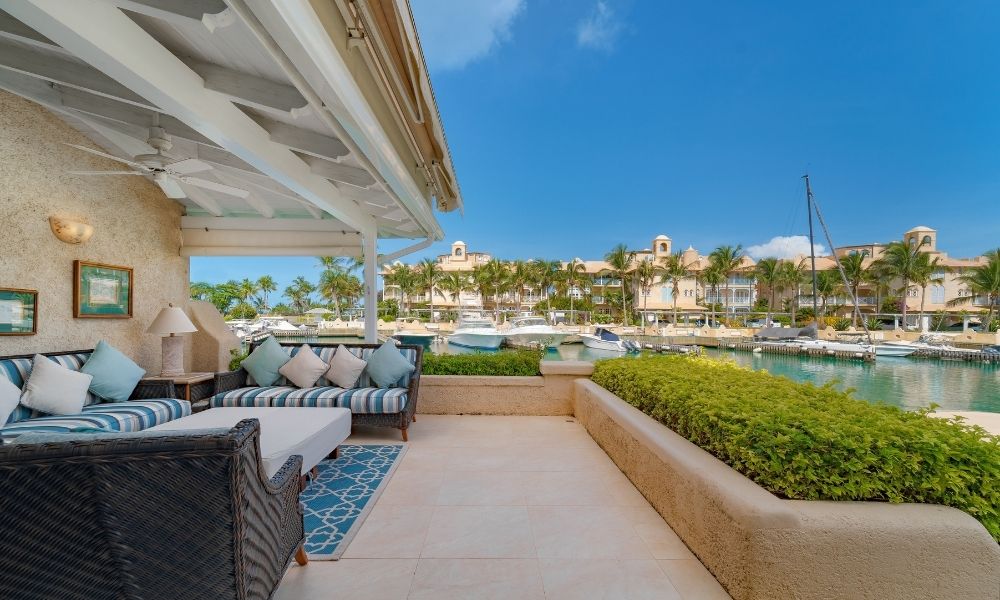 After the trials of 2020 and early 2021, there are signs that things are changing in Barbados' housing market. Let's explore the current real estate market in Barbados so that you can make more informed property investment decisions.
The Renter's Market
The winter and spring seasons see peak tourism numbers in Barbados, so it only stands to reason that demand for rentals that span those months is currently high. Foreign visitors searching for a place to stay during their long-term vacation continue to find varied pricing across the island. Rental houses on Rental houses on Barbados' famous West Coast range from $1,500 to $5,000 a month, while luxury villas are available at $2,000 and up.
The Buyer's Market
Barbados' property prices are best divided between the island's different regions as lifestyles and demand vary from the tourist-heavy West Coast to the more local East and South coasts. The home-buying market in Barbados remains subject to change as the country and the world recover from the pandemic. Whether brought by the country's incentives or the desire to move overseas, new residents are breathing life back into a declining housing market and beginning to drive demand upwards once more.
Is Now a Good Time to Invest in Barbados Real Estate?
The reality of the current real estate market in Barbados is that it gains real boons from the island's reputation as a getaway destination. The white sands on the Platinum Coast and year-round attractive weather call to families tired of spending so much time at home. Rental properties are an especially alluring option for vacationers looking to distance themselves from other travelers during their stay. The Barbados Welcome Stamp program also attracts tenants in need of a long-term rental to the island.
Now is a great time to invest in Barbados real estate if you can find the right properties, amenities, and views that vacationers are looking for. Our expert team at Terra Caribbean specializes in the Barbados real estate market and brings over 60 years of experience and knowledge to each client we work with.
As the leading real estate firm in Barbados, we gladly match you to the lot or property that best suits your needs. Explore our listings and contact us when you're ready to buy in on island life!