The Importance of Preventative Maintenance for Your Facility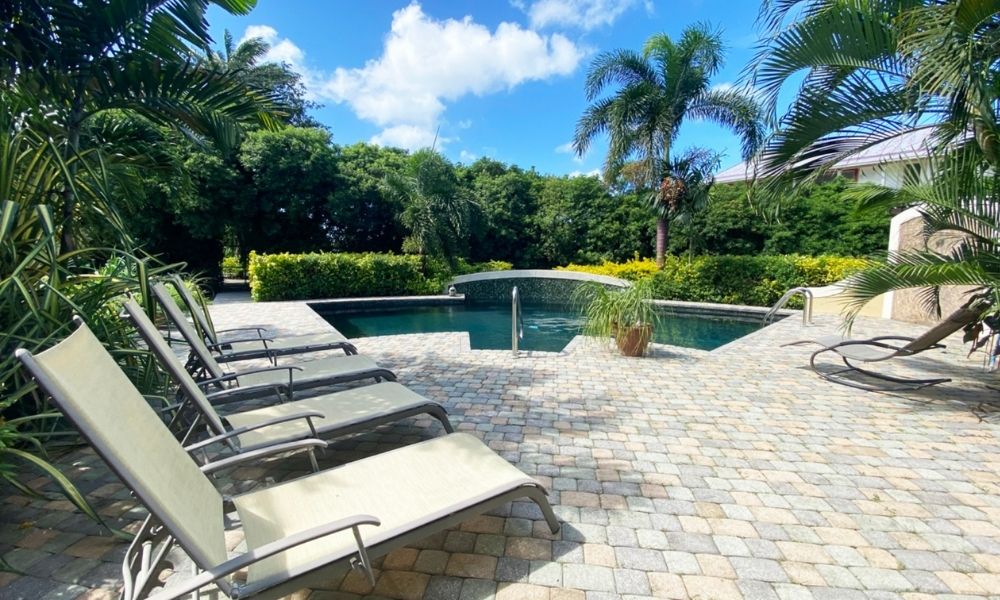 Even when a property is located smack-dab in the middle of paradise, it still needs upkeep.
For everything to run smoothly, managers have to anticipate issues so that they can avoid them. You shouldn't ignore the importance of preventative maintenance for your facility, or you could end up with operational disruptions and major expenses.
Early Detection
Managing any building is a complicated responsibility because juggling every aspect is an art. Take your eye off one ball in the air, and it can come crashing down. Unless you're an expert in mechanical, electrical, and plumbing systems, you'll have to rely on specialists to help you. And if you don't want to be calling them on for emergencies, you should adhere to a strict maintenance schedule with regular inspections. There are endless benefits to a proactive approach, but your main motivations should include:
Improved safety
Better conditions
Optimal equipment performance
Compliance with codes
Lower Costs
It may not feel like there's ever a good time to pay for a repair, but there actually is one. It's when the problem is still small and uncomplicated. Let anything go unheeded for too long, and you'll end up with a large-scale nightmare that affects other parts of your facility too. Identifying an issue as early as possible is key to minimizing your expenses. Faulty wiring, plumbing, air filters, HVAC systems—these can all severely impact a building and bring all action to a halt. Spend on preemptive care, and you'll save a bundle. And as a bonus, you won't have to replace equipment so frequently when you properly maintain it.
Minimal Disruption
To understand the importance of preventative maintenance for your facility, consider the alternative. Failing to care for it will endanger tenants and employees, eventually force you to cease operations indefinitely, and cause you to pay for difficult fixes. Manage things well, though, and you can schedule inspections at optimal times that don't disrupt business. Since it's a lot to keep track of, hire a qualified real estate company that can take the responsibility off your hands.
Terra Caribbean has the experience to help you run your property no matter what its requirements are. Caribbean real estate comes with its own unique set of challenges, such as humidity-related mold problems that can quickly spread out of control. Contact us to learn how we can help keep your facility humming.