Thoughts on Residential Living in the Bridgetown City Centre
The Survey
Share This On:

SEE ALL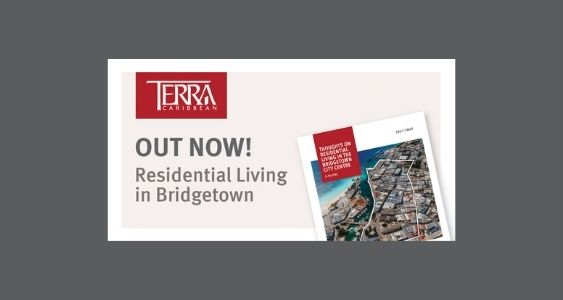 With significant levels of vacancy across the City Centre of Bridgetown, we sought to explore the notion of re-introducing Residential Living as an added usage by conducting a brief survey.
Out now are the results from the "Residential Living in Bridgetown" Survey, which highlights various attitudes towards residential living in the City Centre.
To view the results, click the link below:
What are your thoughts on this? Would you live in the Bridgetown City Centre?