Traits Your Barbados Real Estate Agent Should Have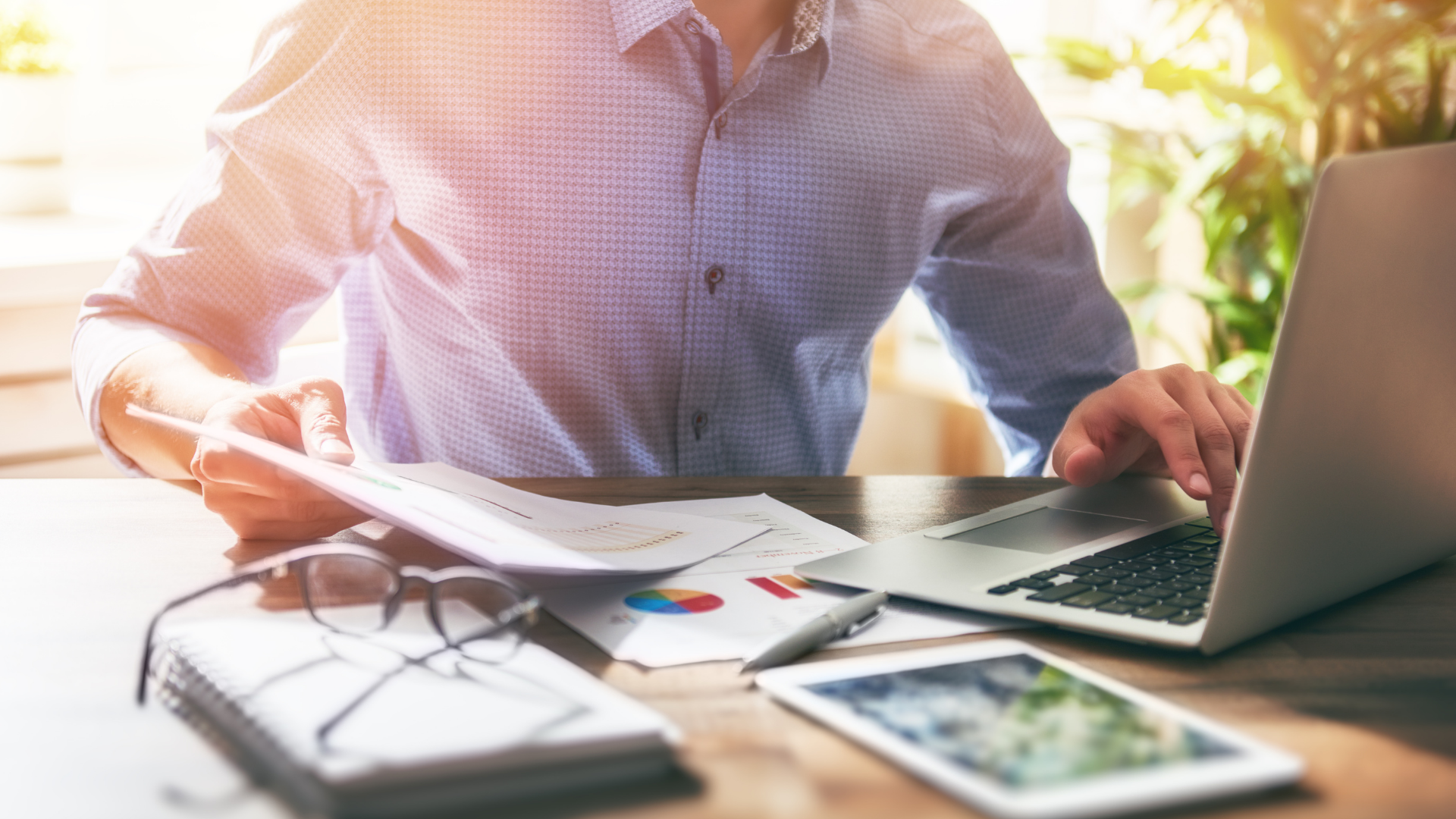 There are many bases to cover when surveying land, looking at living spaces for renting or buying, and proceeding with the process to obtain what you want. So, what are the necessary characteristics of the individuals that help you work out the specifics? Here are some traits your Barbados real estate agent should have for your consideration.
Good Communication
As you choose a representative that will inevitably be a go-between for you and property sellers, you'll want to ensure that your agent is articulate and has superior communication skills. Pay attention to properly implemented terminology in conversations. Additionally, a sign of good communication skills is confidence in what's being said, good body language, eye contact, and a person who is engaging and intentional when speaking.
Reliable Experience
You want your agent to have reliable experience. Do your research and ask questions. Reputable companies are upfront and honest about the levels of experience they demand from the staff they employ. Experience comes from understanding the area, its laws, knowing how to talk to people and express information, and having a strong grasp of the market.
Strong Market Knowledge
Strong market knowledge is essential in choosing a real estate agent. Terra Caribbean utilizes the skills of local professionals who have expert knowledge of the lands, trends, the ebbs and flows of the market, and a keen eye for detail and valuable deals in Barbados real estate.
Positive Reviews
Do your research before deciding on a direction to go. A real estate business that is reputable has nothing to hide and doesn't make it difficult to learn about them. Read through reviews and use your intuition to decide which accounts to trust and when to question their validity.
Personal Rapport
You will want to work with someone that makes you feel comfortable, and all these categories fall into the class of building personal rapport. Your agent's communication skills, level of experience, market knowledge, and reputation will all contribute to how comfortable you feel with your agent. Additionally, their ability to be clear with you when you have questions or need answers will allow you to establish rapport.
There are many traits your Barbados real estate agent should have. Moreover, there may be characteristics not listed that you feel are valuable for you. Be true to yourself and your needs before selecting. Terra Caribbean understands the importance of trust and confidence when shopping for a home or property. We are an open book, so any questions you have regarding any of these attributes, don't hesitate to ask.