The Best Caribbean Islands To Invest in Real Estate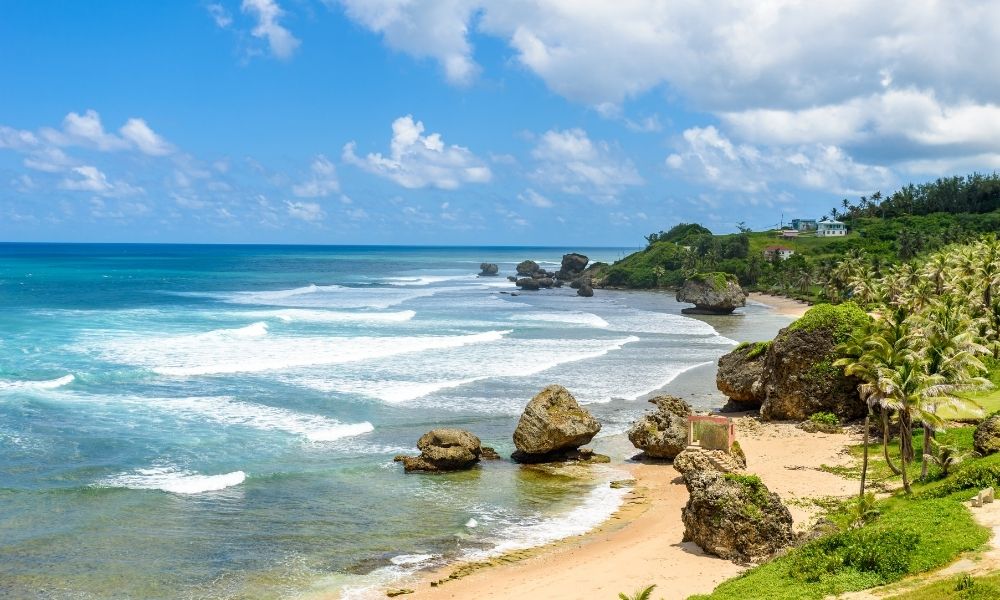 There are many beautiful paradisiac islands to look at when you're ready to acquire new property. You'll want to explore the characteristics that make each of them special and, when possible, check off several boxes on your list of needs. For example, paying attention to the laws and restrictions for non-residents, the location in regard to tropical storms, whether the area is up and coming, and what kind of crowd it's draws are all essential items to consider. The best Caribbean islands to invest in real estate will depend on what you're looking for.
Investing for Profit
For buyers looking for homes and properties that they can rent out to vacationers, you will want to look at places with the ability to generate high income. For example, locations such as the Dominican Republic have a highly developed sector for tourism that welcomes visitors from overseas.
The Dominican Republic is considered by many to be one of the best Caribbean islands, so due to a large number of tourists, new resort developments are always on the horizon. As such, there is plenty of opportunities to buy a villa or condominium to rent out. However, with this comes competition and potential overcrowding. So, places like Barbados, which is lesser-known, might also make a good investment—even as interest grows, there will still be some seclusion from the hustle and bustle of tourists.
Gaining Citizenship
If you are looking to acquire real estate and gain citizenship to a country, there are several island nations that offer Citizenship by Investment programs. The program, however, does have costs and fees, and the benefits differ between locals. Some of the best places to buy in the Caribbean to take advantage of this offer include Antigua and Barbuda, Dominica, Grenada, and St. Lucia.
There are other islands that offer foreigners the ability to reside there with very few hoops to jump through. For example, you could easily buy Barbados real estate, as they welcome overseas buyers looking for investment property in the Caribbean and provide them with the same rights as Barbadian citizens. Additionally, the 12-month Welcome Stamp program they have in place makes it easier for people to visit you for up to a year (if they are accepted), and you can reapply after the year is up.
Luxury Living and Beaches
When searching for fine homes and luxury living surrounded by idyllic golfing, shopping, and restaurants—all without losing the privacy that comes with a beachfront property—some of the best Caribbean islands to invest in real estate include places like St. Barts, Turks and Caicos, or Barbados. With breathtaking beach views paired with ultra-luxurious homes, there is much to be said about these options being some of the best islands to buy property in the Caribbean. Be sure that as you look to purchase island property, you're accounting for the type of area, the growth potential, all while finding a place that caters to your needs.
We at Terra Caribbean understand that there are many opportunities for beautiful Caribbean real estate investments, with each island offering its own unique features. When you're creating your list of possibilities, consider Barbados as a candidate in your search for the best Caribbean island to buy a home. With amazing amenities, growth potential, and many opportunities to make money on investments, it will make an exquisite backdrop for your luxury property while making your dream of living on an island come true.