Common Mistakes When Buying a Home in Barbados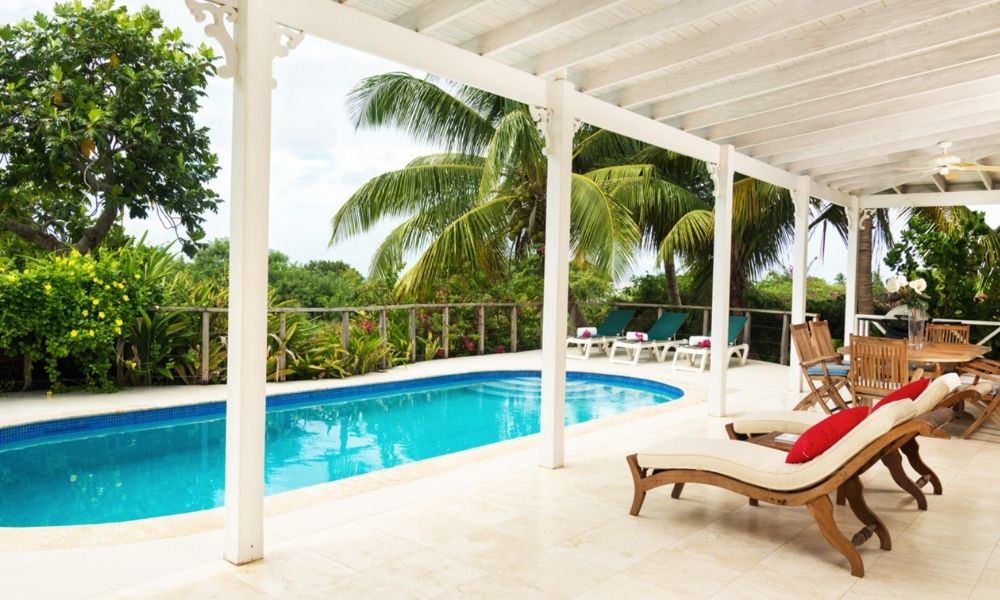 Choosing to become a homeowner in the Caribbean paradise is an exciting decision. There are many and advantageous features associated with such a move. However, as enthusiastic as you are for this endeavor, it's important to consider common mistakes when buying a home in Barbados so you can avoid problems.
Not Doing Your Own Research
As you begin looking at properties, it's essential that you do your own research. Reading about different areas from only one source may give you a skewed view of the location and property. You want to get detailed and balanced data regarding the space you're considering. To shed some light on specific properties, employing the efforts of a local real estate agent can help you explore and assess your options more thoroughly.
Forgetting About the Seasons
Though Barbados is lucky to be outside the hurricane belt, many people may imagine that it's sunny every day of the year. Though Barbados has amazing weather, all places have storm seasons, so it's no exception. Before you buy property, be sure that you understand the fluctuations of weather during various parts of the year. This can help you prepare or add different things to your home checklist in preparation for those times. Shutters are one such example.
Not Factoring in All Costs
As with any home, when purchasing a property in Barbados, it's essential you consider all of the costs associated with home buying. Terra Caribbean's real estate agents are well-versed in the buying procedures of Barbados properties for sale. To avoid missing important information regarding costs you'll be expected to pay, letting a professional help guide you through the owner's agreement and your responsibilities is ideal. Failure to factor in the expenses—even of traveling to and from the property during the exploring process—could be detrimental to you financially.
Maintaining awareness of common mistakes when buying a home in Barbados will help you walk into the situation more prepared. If you need help making decisions about any areas, circumstances, or anything else, get assistance from people who can help. Finally, try not to second guess yourself too much, or you may end up losing out on a property you really want. Move forward—just do so with caution.