The Renting Process in Barbados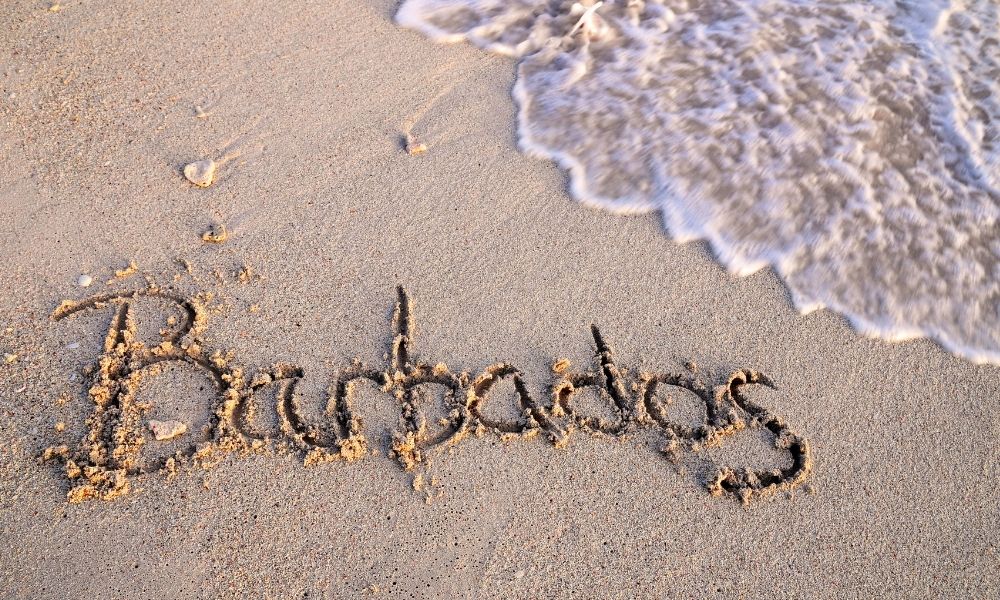 Renting is a great way to try out an area before making purchases, whether you're unsure if you plan on putting down roots permanently or if you're still thinking about your next home investment. Barbados offers a full market with a range of different rental properties to meet the needs of many. Understanding the renting process in Barbados will make for easy browsing and countless possibilities.
Confirm Preferences
Before looking at properties, compile a list of wants and deal-breakers for a property. Narrowing your search based on your preferences will help you and a real estate agent find the rental that best fits your needs. Be sure to consider your budget, the amount of space you require, areas you favor, exceptions such as pet ownership, and your preferred start date for the lease.
View Properties
Once you have established your preferences, an agent can assist you in finding the properties that best meet your criteria. The professionals at Terra Caribbean specialize in both short and long-term rentals in Barbados. The process of finding the ideal space to live in an unfamiliar region doesn't have to be stressful. Our agents are locals who understand the market, have the inside scoop on superlative properties, and can offer insight into the rental process in this tropical paradise.
Communicate With the Landlord
Communication is key once you find the rental property that you desire. Understanding your lease, what's expected of you as a tenant, and what you can expect from a property manager or landlord will clarify things during the transition. If at any time you are confused about your property owner's expectations or you have questions, relay them to your agent to help both parties get clarity before proceeding.
The renting process in Barbados doesn't have to be difficult. It's common to have questions, especially if you're new to the area. Turn to the experts at Terra Caribbean to guide you in the process of obtaining a rental property while answering any questions or concerns you may have. Barbados is the perfect place to start your next chapter, so let us help you get settled!