Property Feature - Grand View Cliffs 38
Share This On:

SEE ALL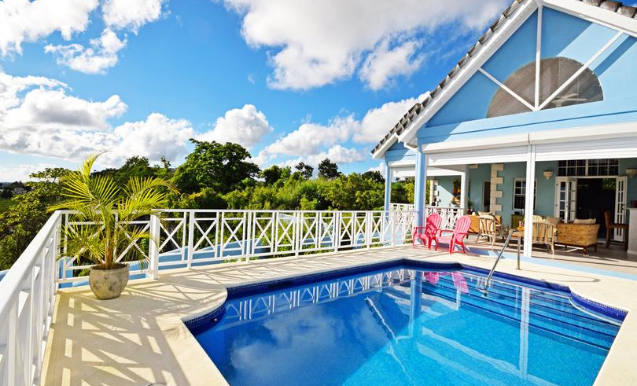 A fantastic 3 bedroom family home offering one of the best views on the island.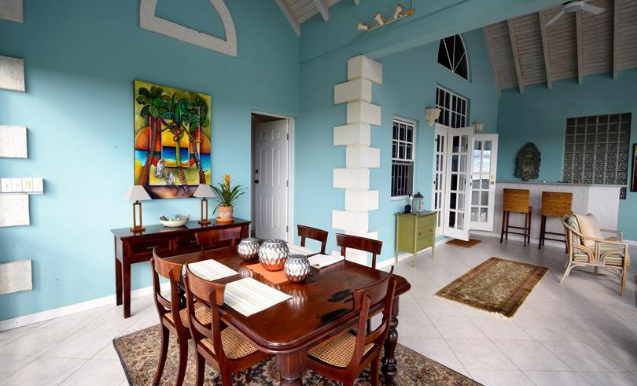 Located in the desirable Grand View Cliffs neighbourhood of St.George, the property offers an open plan living space with high ceilings and a covered veranda with bar. Ideal for entertaining as well as relaxing, the pool deck boasts a spectacular view of the island stretching from The Crane to the Cruise Terminal.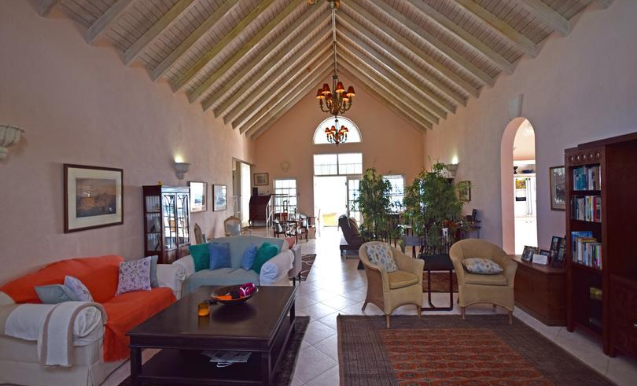 The kitchen is spacious and opens into the living room and verandah. There is a separate utility room, office room and bathroom which leads on to the garage with electronic access. On the other side of the house are the bedrooms. The master bedroom has an en-suite bathroom and a walk-in wardrobe.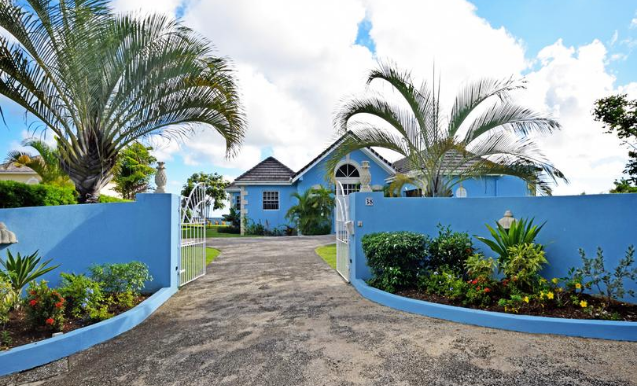 A great family home with lovely grounds, mature fruit trees. Grand View Cliffs 38 offers one of the best views on the island!
Contact one of our agents to learn more.