We Gatherin' Barbados 2020
Share This On:

SEE ALL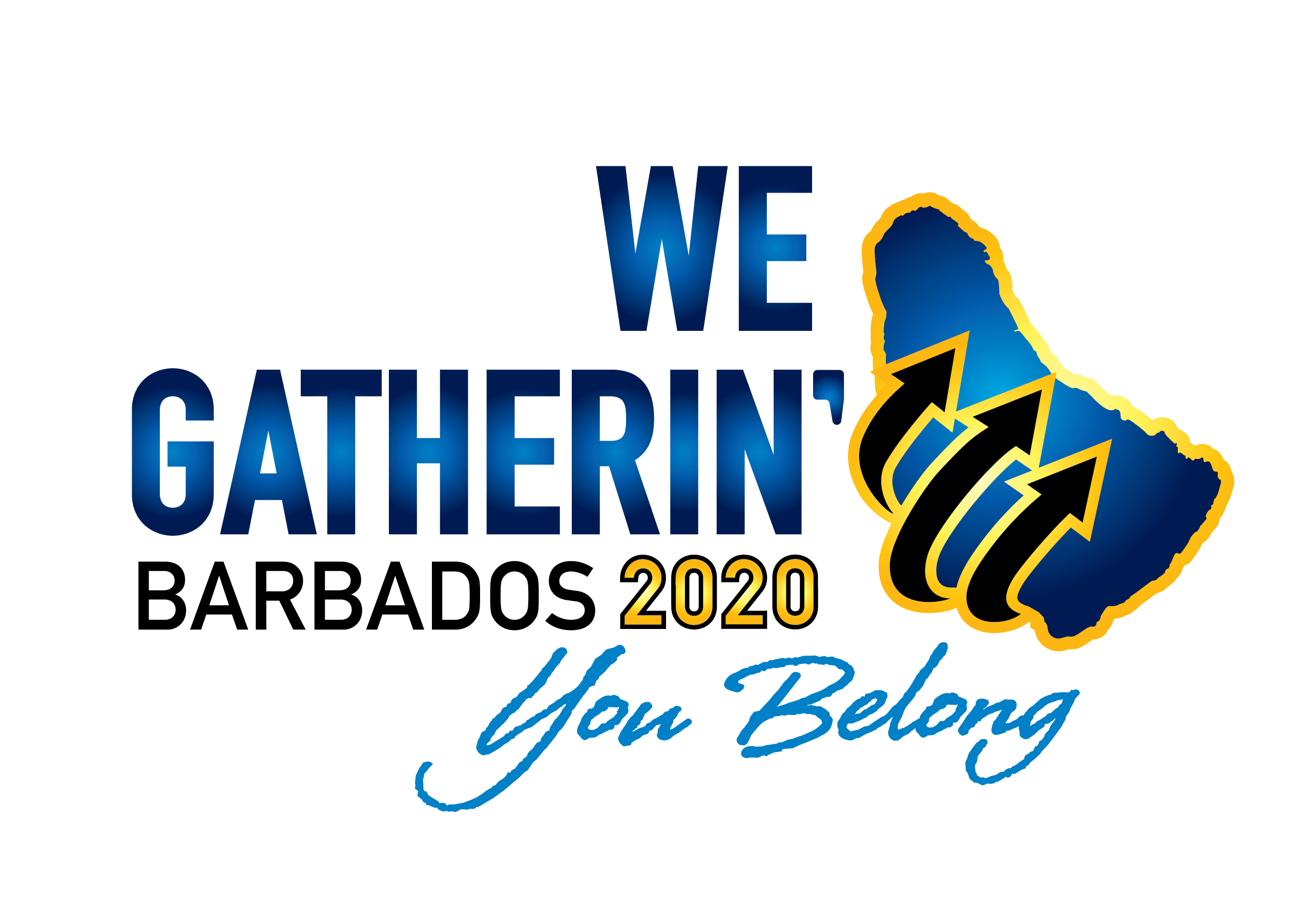 2020 will be one to remember as we launch a year-long campaign celebrating our island, culture and values. Our Prime Minister, the Right Honourable Mia Amor Mottley, Q.C.M.P announced her vision for the all-inclusive Barbadian homecoming last year at the nation's Independence Day Parade. Inviting all Barbadians, and even those who just adore Barbados to return home and come together participating in activities and rebuilding the nation's sense of community.
Each month the country will celebrate a new parish, with March dedicated to St. Thomas. The campaign has already had a successful launch with events such as Tree Planting Day, "Roots & Branches" Art Exhibition and the ever-popular "Q in the Community" all experiencing a tremendous turn out from the public. With ten months remaining, there's still so much more on the calendar with an array of inter-parish sporting events, family reunions, concerts and cultural events.
So, whether you are a Bajan, know a Bajan or you simply just love Barbados, join us as we come home to reconnect with family and friends and to invest in the rebuilding and development of Barbados.
Visit We Gatherin' Barbados to learn more.