Land Tax Changes - In Full Effect
Share This On:

SEE ALL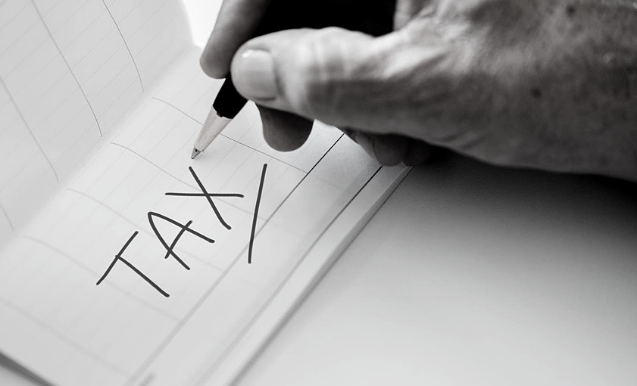 Land tax bills for the 2019-2020 period have now been issued with the implementation of the new rates proposed by the Prime Minister in her March 2019 budget speech. While improved values may not have changed, the tax due may have increased as a result of the change in rates – read our blog on this topic, for further insight.
Also of note are the following:
The previously offered discounts for early payment have been affected. The current bills only indicate a 5% discount and on the early payment date, as compared to historical bills which offered two early payment dates with a 10% and 5% discount respectively.
Taxpayers are required to pay the tax due or risk incurring penalties and interest but are also allowed to file an objection in writing to the Revenue Commissioner, within 21 days of the tax assessment issue date.
Further, the Barbados Revenue Authority, (BRA) is currently undergoing the triennial process and any change in property values as a result of this exercise may result in a further increase in the property tax due in the next financial year 2020/21.