Proposed Land Tax Changes
Share This On:

SEE ALL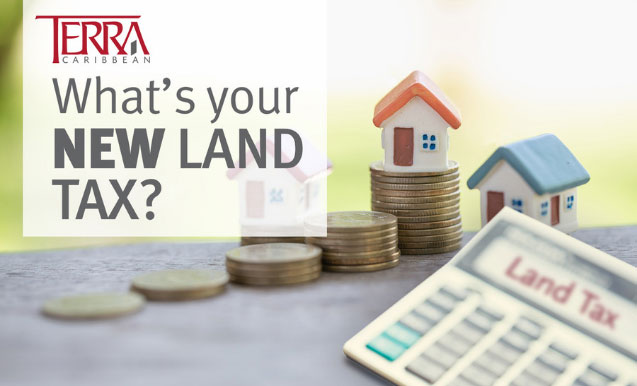 The budget speech delivered by the Prime Minister the Hon. Mia Mottley outlined a series of measures geared towards increasing the Governments annual revenue. One of these measures was a revision of the existing property tax rates as shown below: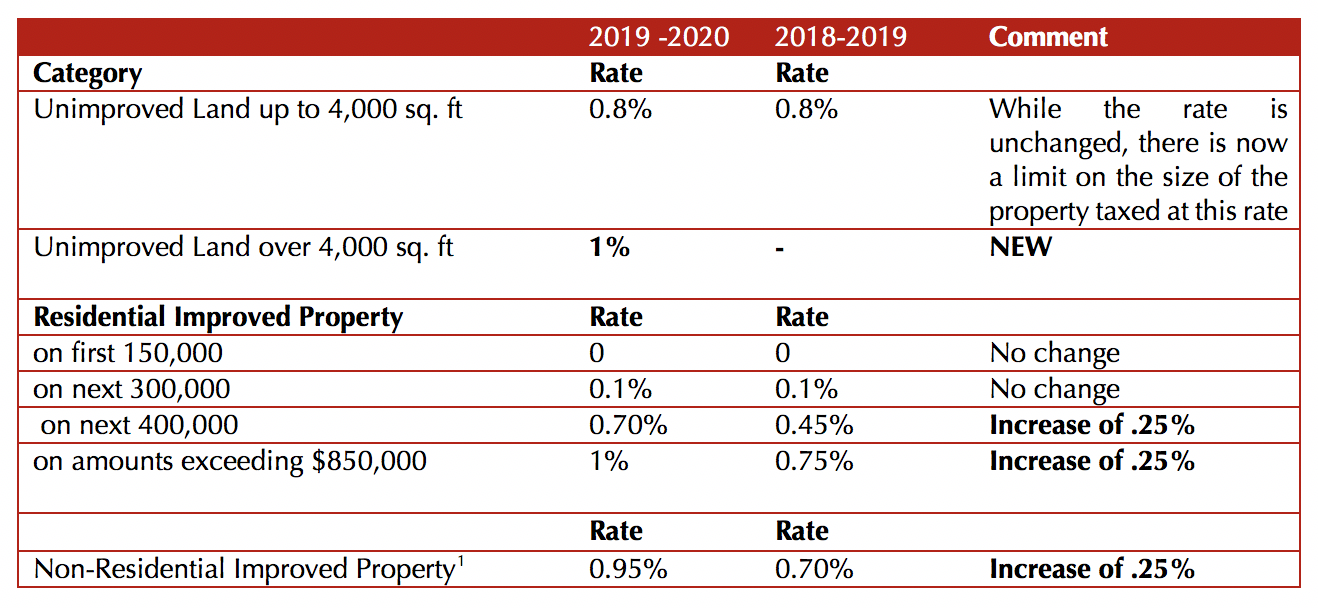 The increases in the tax rates are the first changes in the last few years and in implementing these changes the Government is moving further towards taxation of assets rather than revenue. The biggest impact will be on commercial properties as well as residential properties over $450,000, illustrated as follows:

Additionally, where the tax had previously been capped at BB$60,000 for owner-occupied residences, the cap has now increased to BB$100,000. Of note, the Barbados Revenue Authority, (BRA) is currently undergoing the triennial re-valuation process and any increase in the assessed site and/or improved values, as a result of the re-valuation, would lead to an increase in the property tax due in the new financial year. Now may be a good time to obtain a current market valuation of your property to assist you in understanding the site/ improved value, as well as provide support should you wish to file an objection when the new bills are received.
[1] This category includes commercial, industrial, hotel and villa properties
[2]This category includes commercial, industrial, hotel and villa properties