Head South in 2019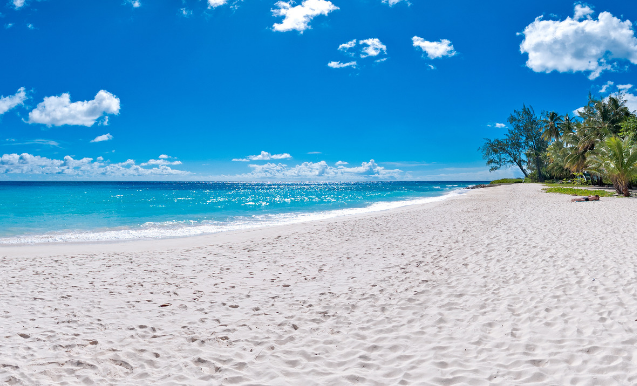 The South Coast of Barbados is now more appealing than ever!
Recently, prospective purchasers have refocused their attention to the south coast, due to the adjustment in list prices and the continual increase of the amenities. Additionally, the south coast has been labeled as a prime location for long term rentals due to the proximity of the island's latest addition, Ross University.
Peruse our handpicked South Coast favourites below to get your south coast property search started.
FIND THE PERFECT LOT AT SOUTH VIEW DEVELOPMENT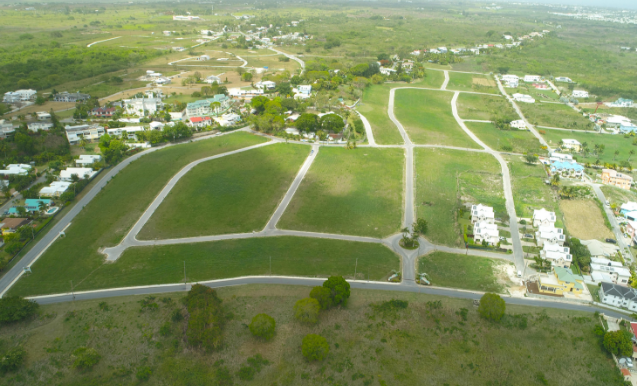 The South View development offers the perfect option for building your dream home. Phase one is sold out, and phases 2 and 3 are moving fast, so be sure to check out all available lots here!
South View Phases 2 & 3
Kent, Christ Church
Land area: 6,261 sq. ft. – 13,186 sq. ft.
Starting price: BD$131,500
CONDOS FOR SALE

Friendship 104
A Newly renovated studio apartment in Rockley, Barbados.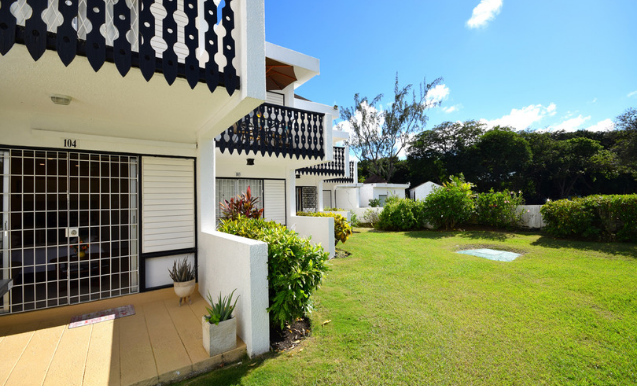 Rockley, Christ Church
1 Bedroom / 1 Bathroom
BD$340,000
Orange Hill 802
A beautifully furnished and fully equipped one bedroom apartment overlooking Rockley Golf Course.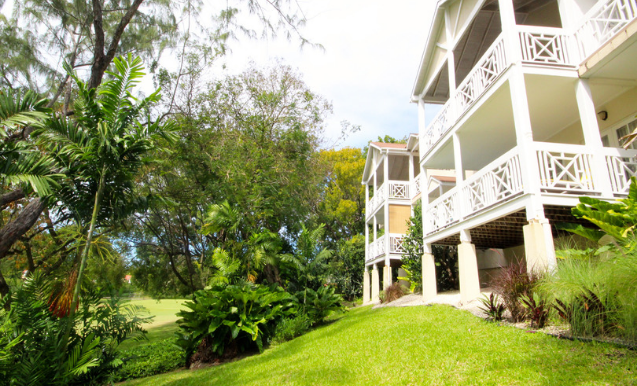 Rockley Resort, Christ Church
1 Bedroom / 1 Bathroom
BD$490,000
South View Townhouse 123A
An ideally located modern townhouse available in the new residential community of South View.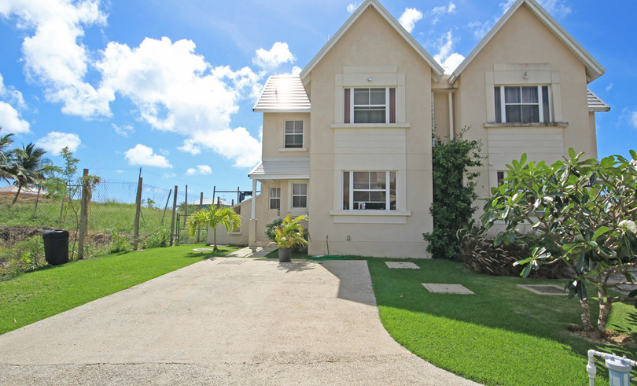 South View, Christ Church
2 Bedrooms / 2 Bathrooms
BD$550,000
El Sol Suerno 31
A luxurious, ground floor suite within a Mediterranean-style golf resort.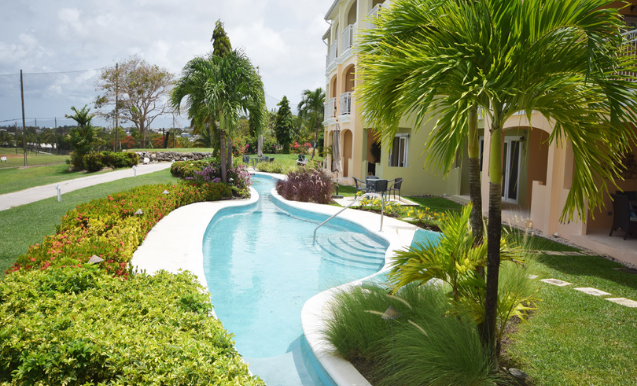 Durants, Christ Church
2 bedrooms / 2 bathrooms
BD$730,000
HOUSES FOR SALE
Sunrise Drive 40
A truly lovely and well maintained residential home.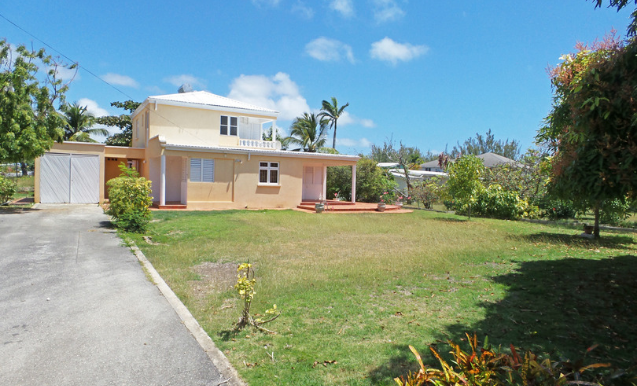 Chancery Lane, Christ Church
3 Bedrooms / 2 Bathrooms / 1 Powder Room
BD$700,000
Atlantic Shores 126
A charming yet modern four bedroom home.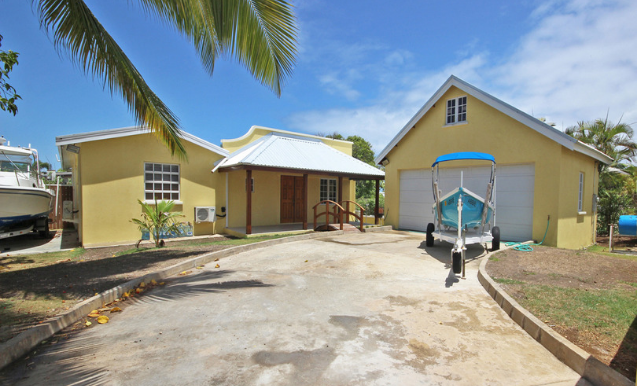 Atlantic Shores, Christ Church
4 bedrooms / 2 bathrooms
BD$790,000
CONDOS FOR RENT
Lighthouse Bay 102
An exclusive set of 8 spacious condominiums located within a gated community near to Oistins.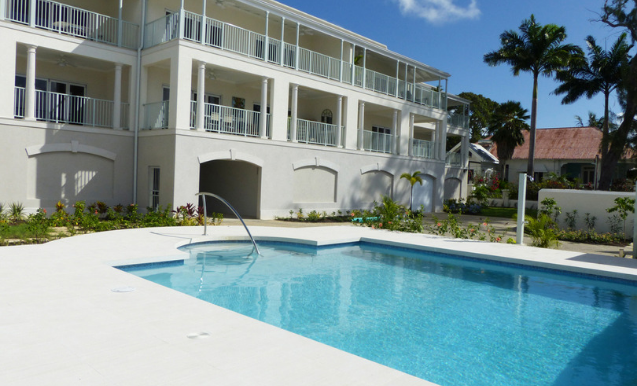 Oistins, Christ Church
3 bedrooms / 3 bathrooms
BD$8,000
Palm Beach 113
Three bedroom, three and a half bathroom beachfront apartment located in Palm Beach, on the south coast of Barbados.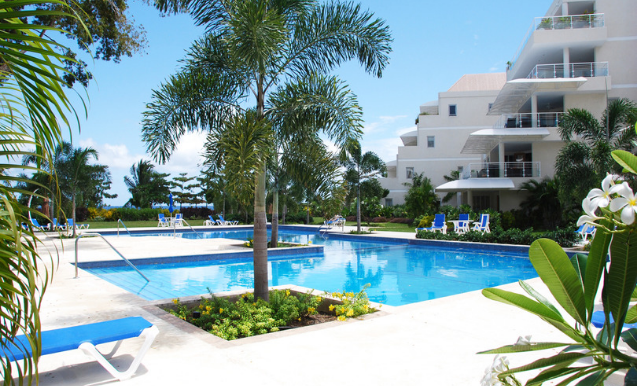 Hastings, Christ Church
3 bedrooms / 3 bathrooms / 1 powder room
BD$10,000