2019: The Year of Real Estate Resolutions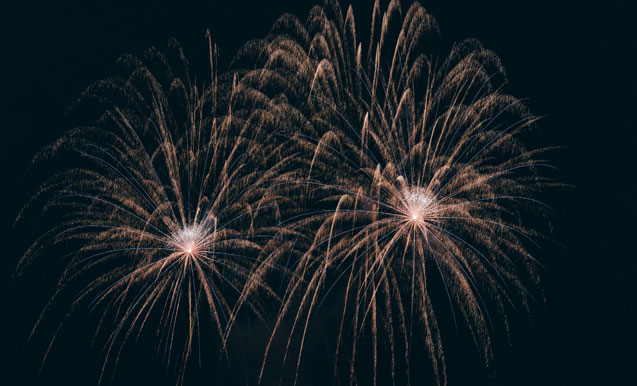 Happy New Year one and all!
It's a new year - and a good year - for considering property prospects in Barbados. As 2018 gives way to 2019, the buyers' market trend persists, making now the perfect time to sit and work towards your real estate resolution. Therefore, if yours fits one of the below, our team is ready to make your real estate dreams a reality.
"I want to finally purchase my dream home."
From the initial search, to financing and finally moving in, 2019 is the year to get the ball rolling on finding your dream home. It is the perfect time to find a cozy beachfront condo with sweeping views of the coast, or a countryside home with more than ample space for the children to enjoy. If you're are looking for more of a chic, modern décor in a convenient location, we are sure your ideal dream home is just one chat with our agents away.
"I want to rent a home."
Whether you have been simply analyzing the rentals market or are about to take the plunge, then 2019 is the perfect year to follow through on securing a rental home. Opt for a condo or one of the increasingly popular high-rise apartments along the stunning south coast. For those looking to relocate to Barbados on a temporary basis, you are sure to find the perfect family rental nestled within quiet and pristinely manicured neighbourhoods and even gated communities!
"It's time to scale down."
For some, 2019 is the year of downsizing, and if this fits your bill, then we have the ideal properties to offer. Embark on this next phase in your real estate journey with the help of one of our expert - and always friendly - agents to secure the best home to fit your ever-evolving lifestyle.
"I will own a piece of the rock."
Barbadians understand this saying better than anyone else, as it is a generations-old mantra encouraging younger generations to own their own plot of land. Thanks to our extensive portfolio of several mature, new and even upcoming residential developments on the horizon, there is no shortage of options for finding the perfect lot to build your dream.
"I'm looking for a fixer-upper."
Property development opportunities come in several forms and fashions, and for those with DIY blood coursing through their veins, they are always on the lookout for diamonds in the rough. Besides complete family homes and rolling lots of land, our agents are also equipped with countless listings of fixer-uppers that are perfect for this demographic of our client market; therefore, your 2019 reno project is but a scroll away!
In addition to all these residential resolutions, we have renewed our vows to accommodate our corporate and commercial clients with our full service of rental, residential and other properties and spaces to satisfy their every need.
Contact us today with your real estate resolution so our agents can get the process started. Or, peruse our properties by visiting our website.