A Real Estate Minute - Episode 4
Share This On:

SEE ALL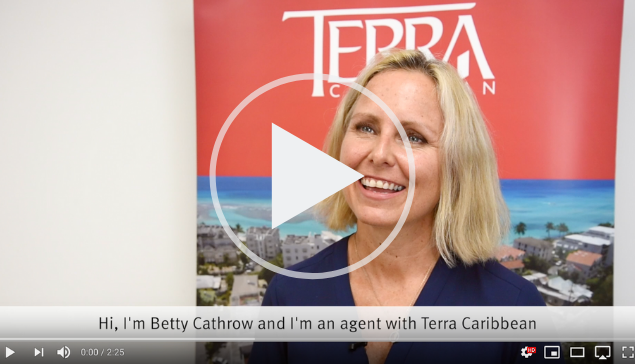 In Episode 4 of 'A Real Estate Minute' our Real Estate Agent Betty Cathrow provides possible solutions to the often-sought-after question "Can I rent this property to cover my running costs."
If you're looking to purchase a second home on the island and are eager to know the possibility of renting to cover your running costs, then this video is a must watch. Betty is no novice to the industry either and has years of experience under her belt.
Watch the video to learn more!