Why An Agent is Your Best Ally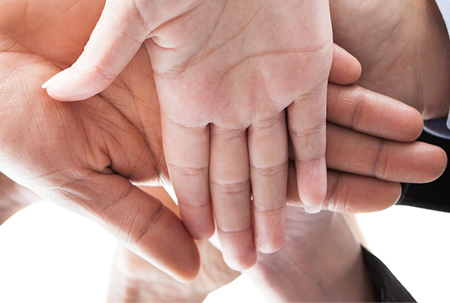 There aren't many things that can trump the internet, but within the real estate industry, our agents are the true champions.
The Internet has revolutionized the way in which information is brokered, and homeowners rely on various websites to guide them on their property-related journeys. But, it is a proven fact that although these options are right at our fingertips, the knowledge and expertise of a team of agents can never be supplemented.
With combined decades of experience, our agents are adept to guide clients through each unique property purchase, selling process and any other property-related endeavor they may pursue. To get the job done right, our agents rely on an arsenal of tools that only an agent can offer, including these four we've outlined below.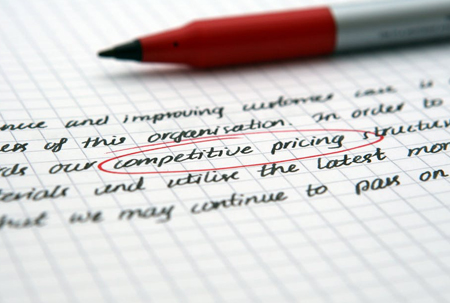 Property Pricing
For homeowners, the value of a home evokes a very personal sentiment, but in fact it is not a subjective process. Listing a property at a competitive price that is commensurate with its perceived value can only be done by experienced agents. Factors that weigh into a property's list price include market trends, development opportunities for the home and its neighbourhood as well as secondary considerations including the property's grounds, its amenities and finishes.
Network Marketing
The instantaneous nature of the internet is alluring - one post can reach 500 viewers in less than five minutes, and over time thousands more. But, although social media and other digital marketing provides easy reach, our agents revive the concept of quality over quantity. Through established networks of clients and an intimate knowledge of their real estate desires, agents are able to provide a more personal service to all parties involved and are privy to crucial developments and other information before it hits the internet.
Interpreting the Processes
Although each country has its own specified guidelines for property sales and purchases, there exist some anomalies that may not be accounted for in great detail in these formal guidelines. Although this offers a good blueprint, the reality is that document requirements, fees, financing options and third-party services needed to complete the process may vary across individual situations because of exogenous factors and unexpected complications. As a result, the one-size-fits-all approach of several online tools and articles may actually be more misleading than helpful in your unique real estate situation. Your best bet is consulting an agent.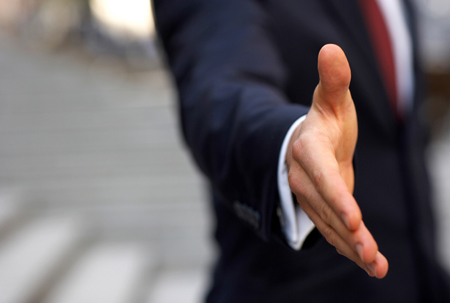 Negotiating
As we've mentioned before, the emotional value of a home owner is never equal to that of a prospective buyer. As a result, it is best to have an experienced professional leading the way when negotiating the asking price on a property. A successful agent negotiation takes much consideration and is a thorough behind the scenes process, but it always results in a mutually beneficial outcome to all parties involved!
Therefore, despite all the estimate calculators and negotiation advice columns found online, the most foolproof way to secure - or sell - your home as seamlessly and hassle-free as possible is to recruit the expertise of one of our agents. Give us a call to meet your dedicated agent!