In the Market for a Great Land Lot?
Affordable Lots, Excellent Locations
Share This On:

SEE ALL
The best way to achieve the perfect home is to build it. This provides a blank canvas to achieve your personal blend of fine details that you may sacrifice when considering an existing home. But in addition to creating your perfectly customised kitchen or one-of-a-kind wrap-around staircase, there is also the step of deciding on the perfect plot to complete your building story.
Whether you prefer a central piece of the rock with beautiful country views, have dreams of a beachfront villa, or a penchant for St. Philip, we have gone through our full portfolio and have found some great land lots all priced BDS$150,000 and below.
Looking for a land lot in Christ Church? Browse the well-priced lots below:
Is St. Philip where you envision your dream home?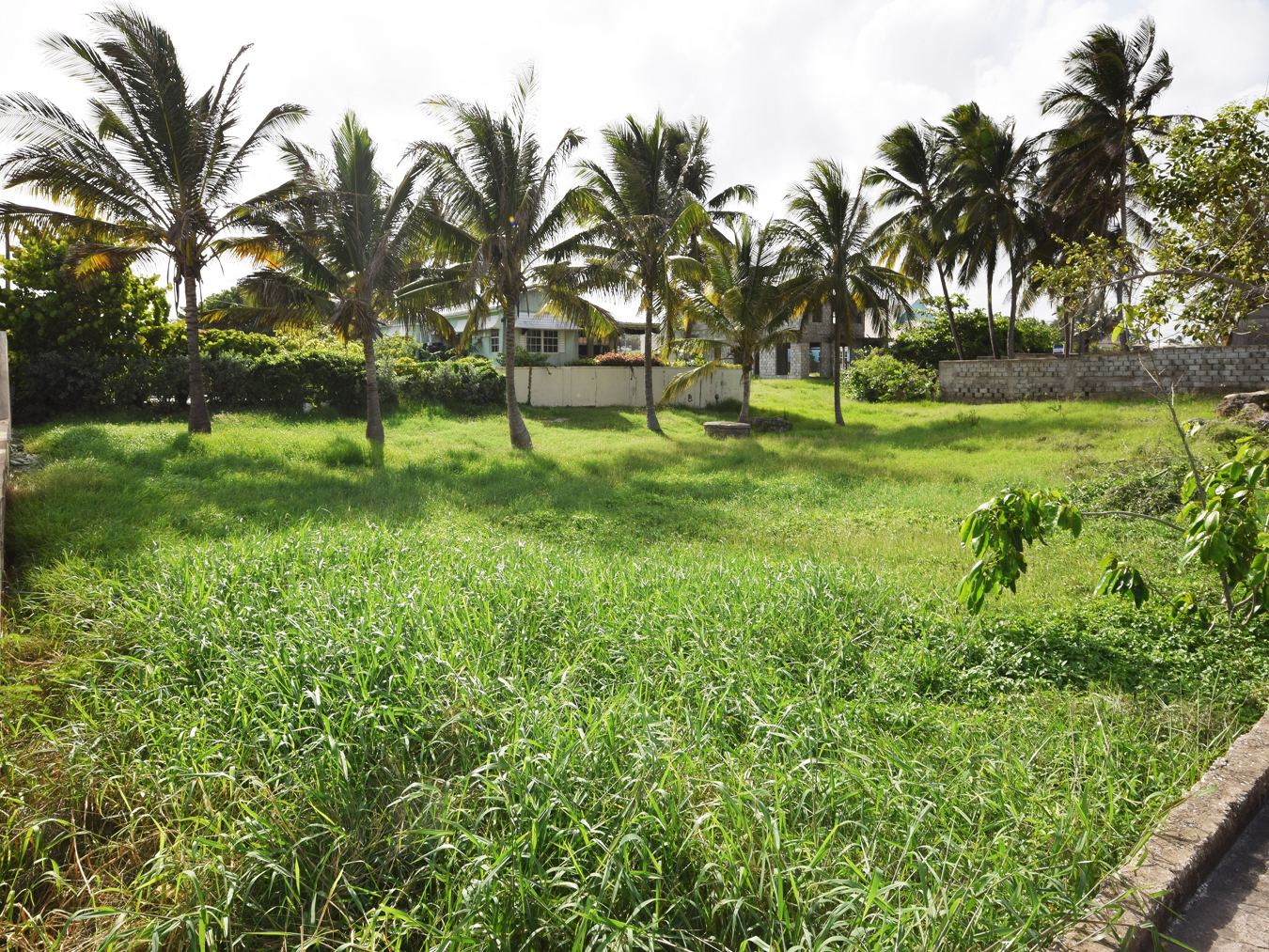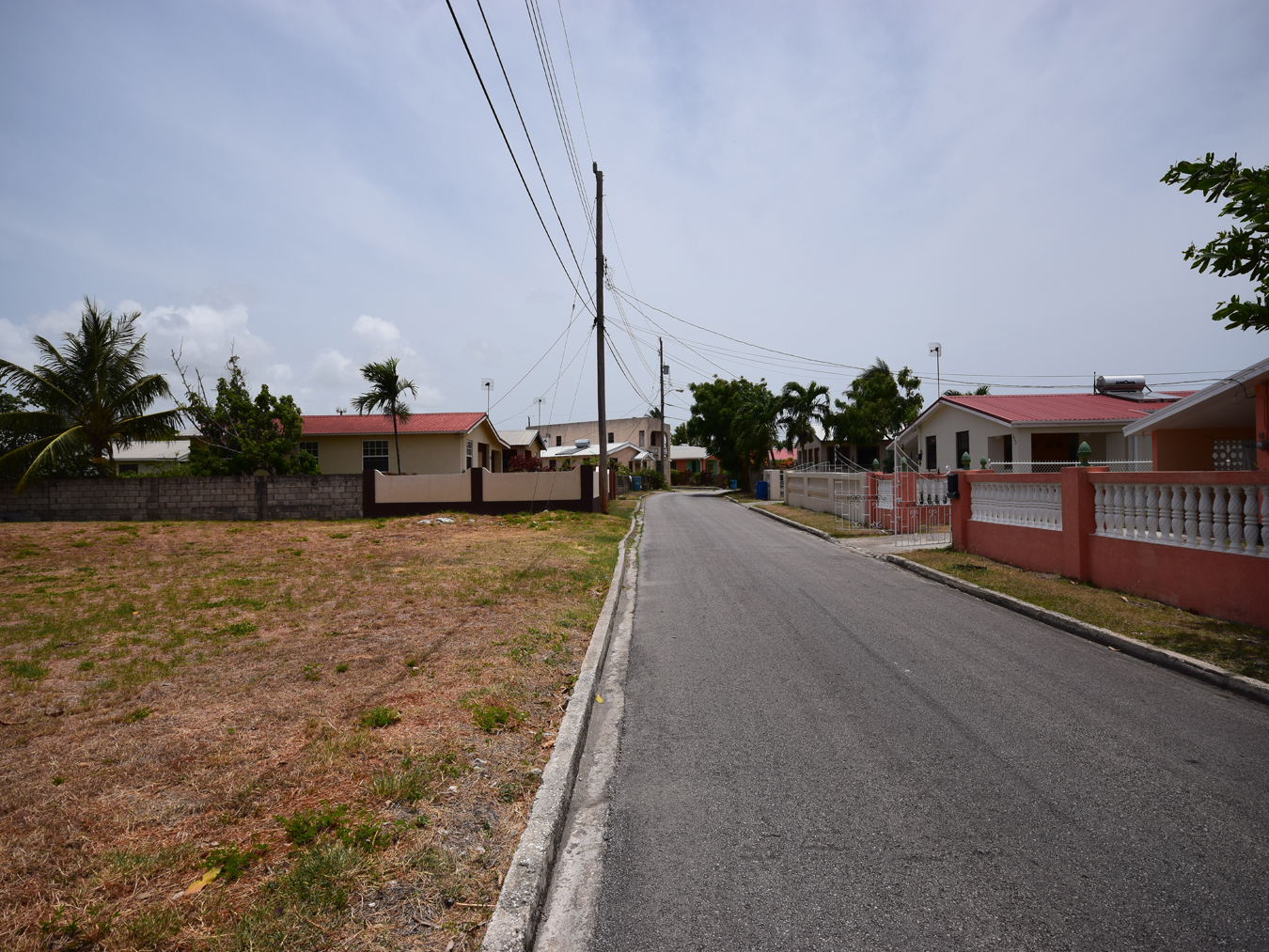 Looking for lot in central Barbados or maybe even St. Peter or St. James?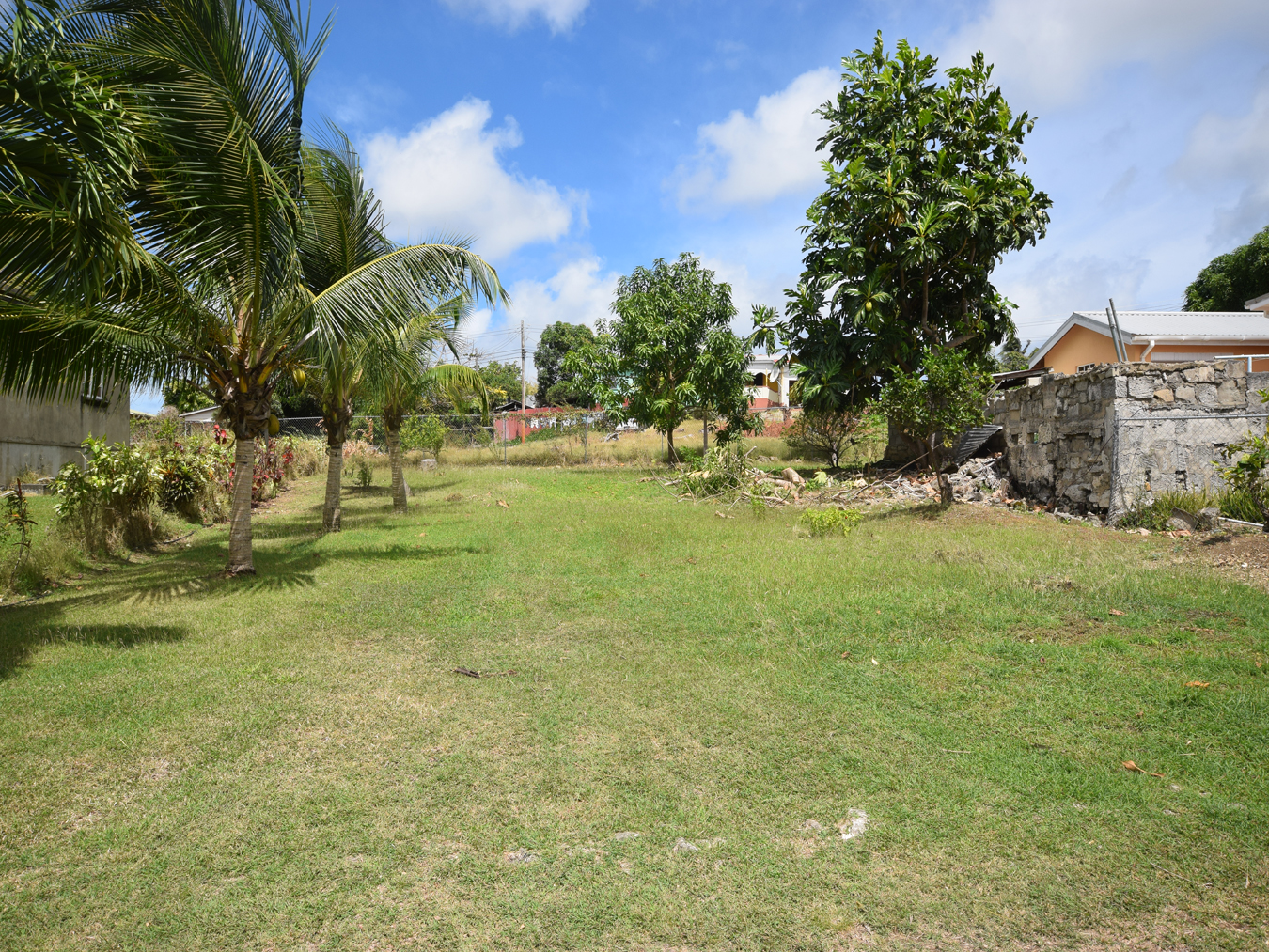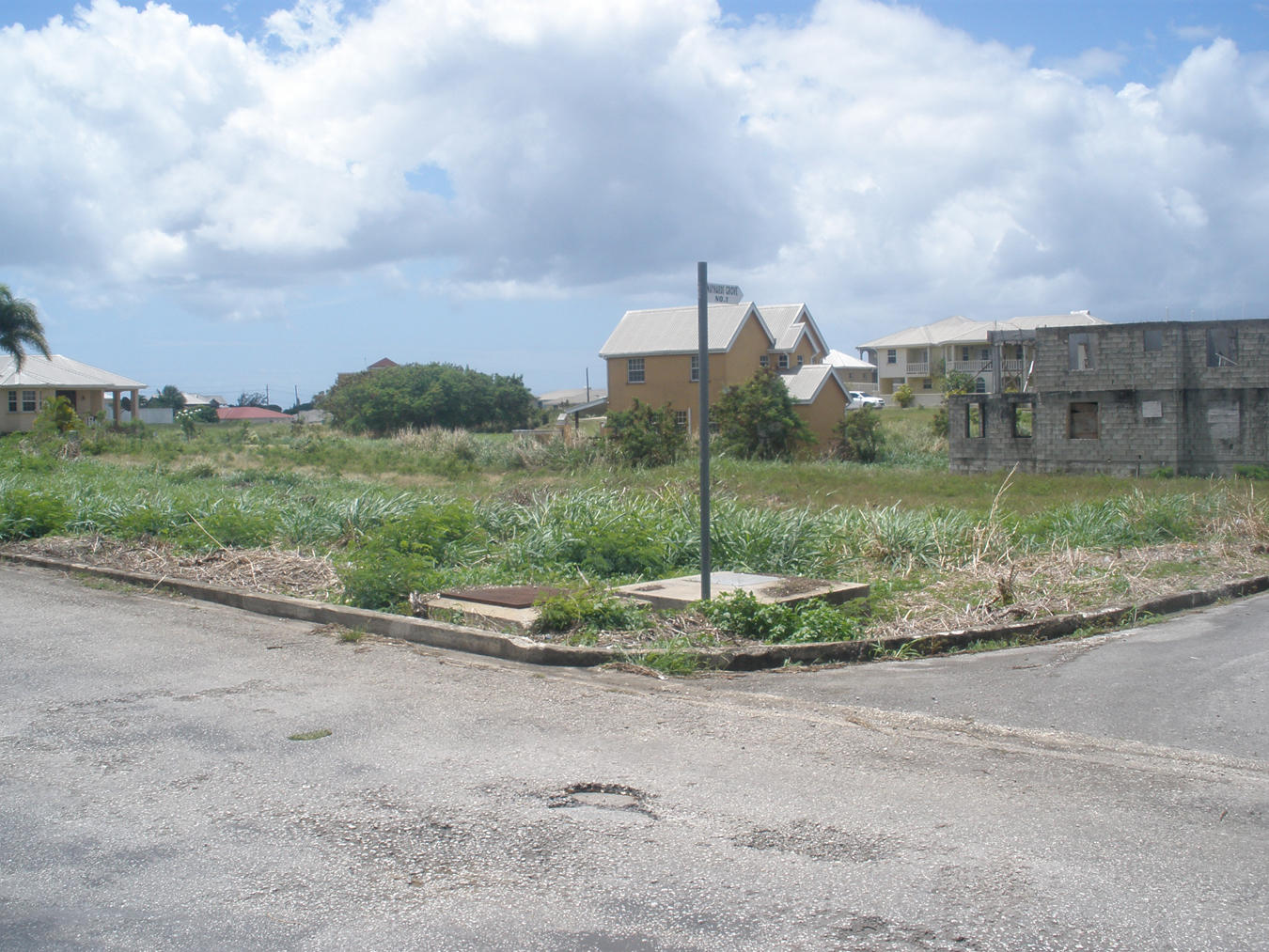 Didn't find the land lot you were looking for? Our agents are happy to show you several other land options available in our portfolio. Contact us at 434-9000 or email infobb@terracaribbean.com