Introducing Pollards Mill
Share This On:

SEE ALL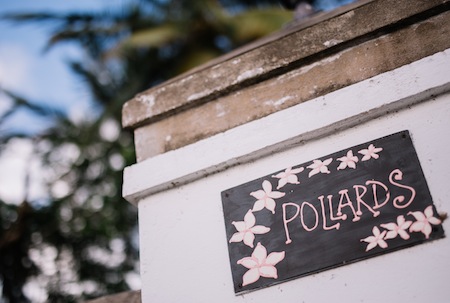 The epitome of country living is summed up at the 2-plus acre gem Pollards Mill. This stately property dates to the 18th-century, and includes a main dwelling, a cottage and villa, as well as beautiful gardens that double as the perfect venue for tying the knot!
Charms from the old world and a flair of modernity marry beautifully to create the experience known distinctly as Pollards Mill. Nestled away from the hustle and bustle of urban island life, the journey to this cozy 2.47-acre former plantation estate traverses the rural south-eastern part of the island and stops short not far from the border between St. Philip and St. John. Read more about this belle of the east here on our Terra Luxury blog.