Posted on Fri March 20, 2020 | By
Annalisa Sealy
, Real Estate Agent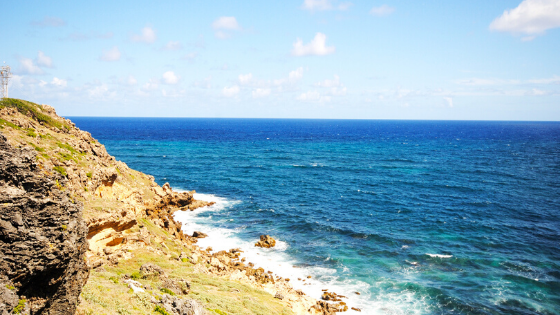 The Parish of St. Philip or "St. Farlip" as it is affectionately known is the largest and most easterly parish in Barbados. Its main hub is known as Six Roads. This unique hub received its name because six roads extend from the roundabout, making it an easy connection point to Christ Church, St. George and St. John. Six Roads is a hive of activity offering many amenities such as restaurants, a gas station, a school, Emerald City shopping complex which includes a large supermarket, bank, credit union, post office and a few retail stores.
Posted on Fri January 17, 2020 | By
Annalisa Sealy
, Real Estate Agent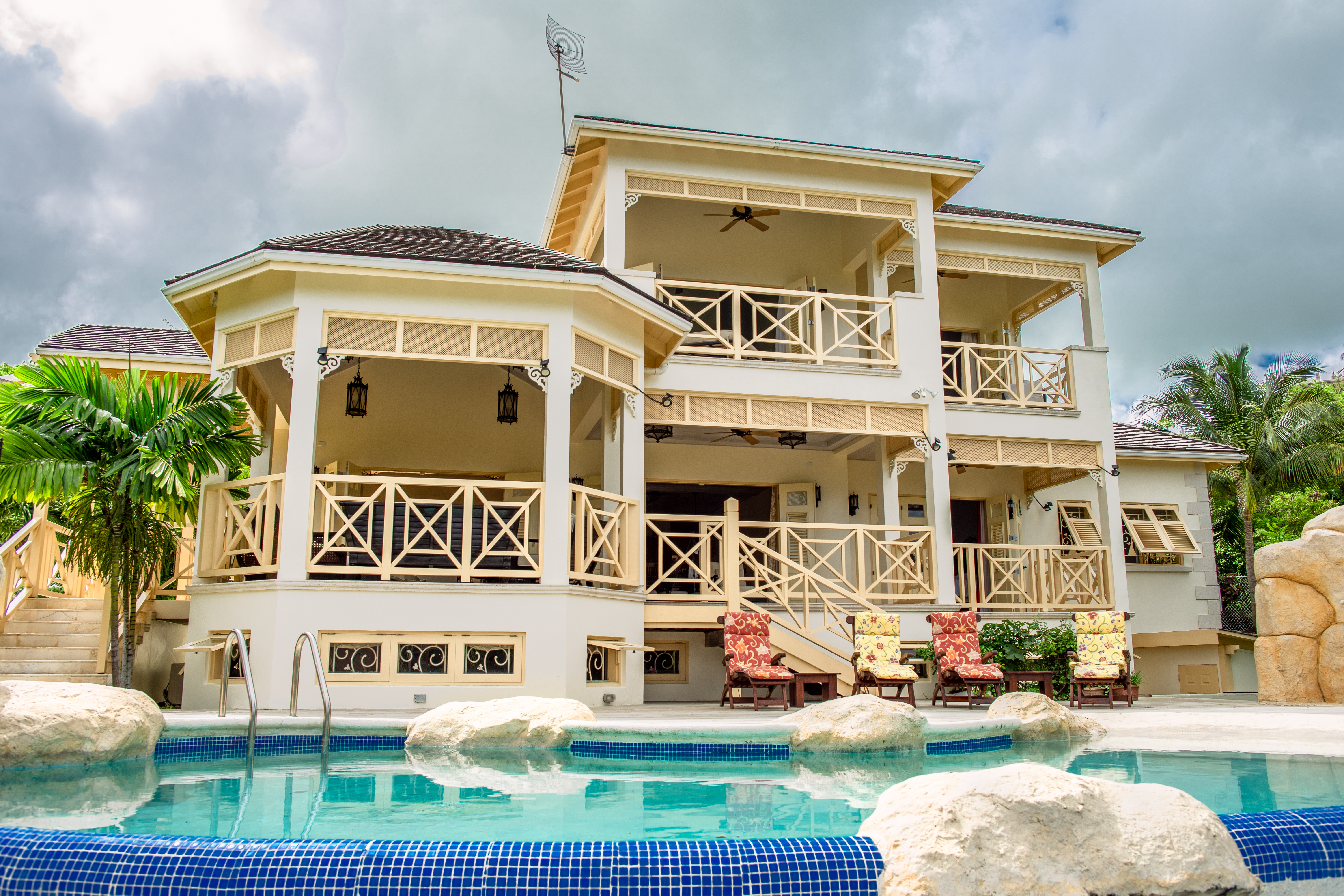 Every year, we clean our homes from top to bottom, change curtains and purchase new appliances and furniture, so how can we use these Christmas preparations or our Bajan 'spring cleaning' as a way of maintaining our homes yearly?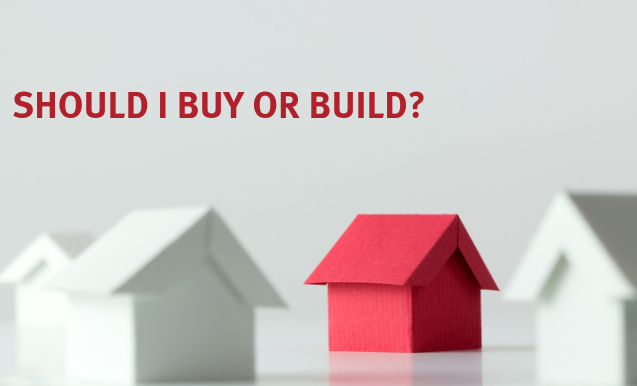 Are you ready to invest in your own little piece of the rock? Our agent, Annalisa Sealy hopes to make the decision of whether to buy or build easier by shedding some light on a few first-timer concerns.