Introducing The Grove Development!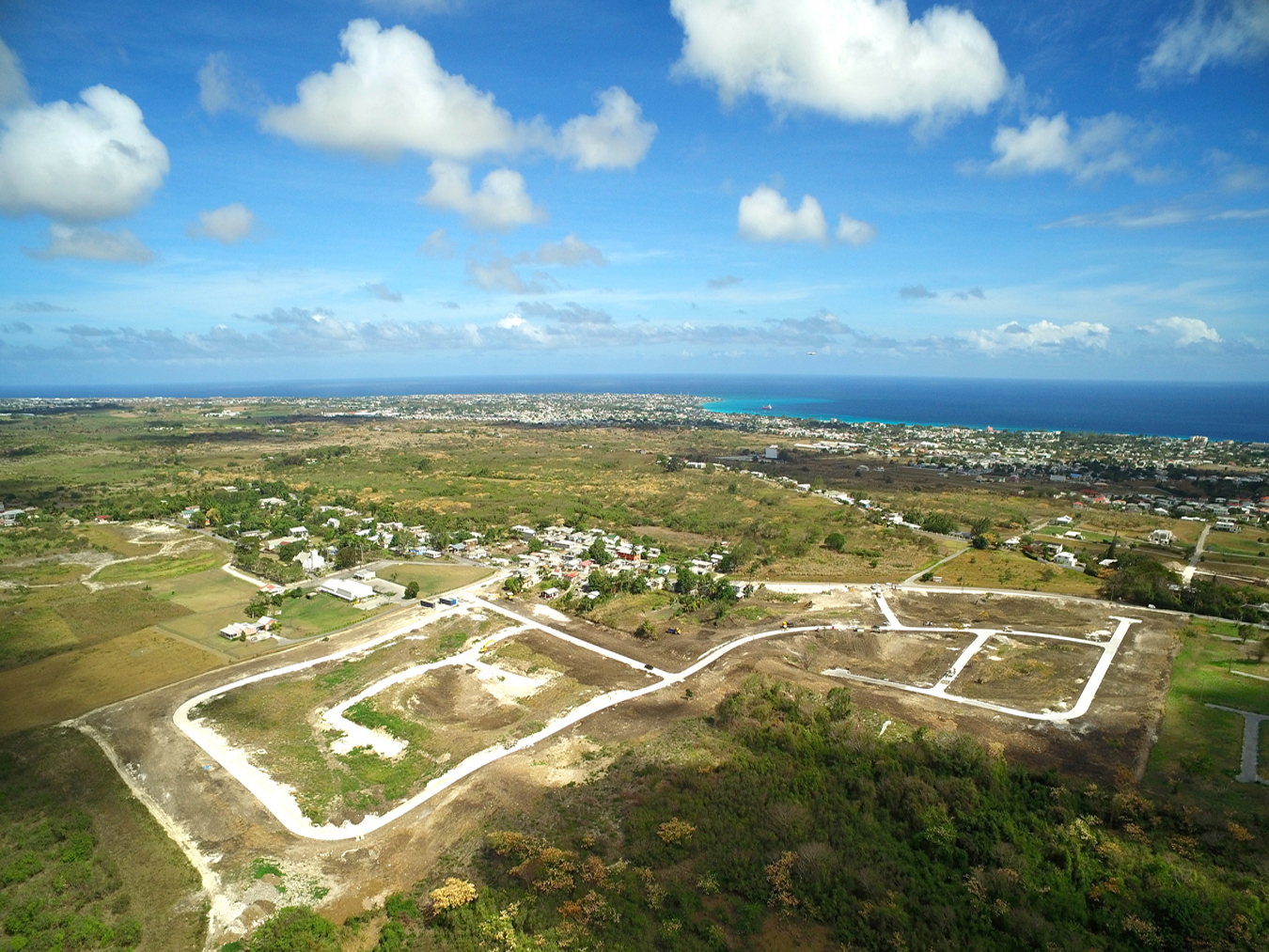 The old Barbadian adage 'owning a piece of the rock' is as relevant today as it has ever been. Developments such as The Grove ensure that Barbadians have the chance to keep the tradition alive, while enjoying peace of mind knowing that they have secured a sound, lucrative investment.
Conveniently located at St. Davids in Christ Church, The Grove development was launched in April of 2016, and offers prime residential lots that are ideal for couples, families and professionals. Thanks to a competitive pricing structure - starting as low as BD$100,000 - 64 of the original 158 lots have already been reserved to date. The development offers a central location that is close to all major highways and several amenities, as well as a pleasant, breezy atmosphere reminiscent of the cool Barbadian countryside. But you don't have to take our word for it – see what our happy lot owners have to say below!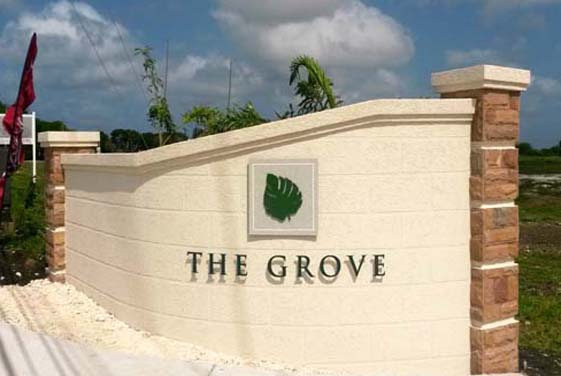 C. Alleyne – The Home Owner (but first time land owner)
"It was always a dream to have my own piece of the rock, but buying land is a massive investment. It had to be the exact type of area I was looking for, and when I went and saw it I fell in love with the area. At the open day, the agents were very helpful in making suggestions based on my exact wish list, and afterwards, Andrea from Terra was very helpful and always available. I especially love the entrance to the neighbourhood, and the pillars on the outside bearing the name of the development add an extra nice feel to an already lovely landscape."
R. Hunte – The Seasoned Real Estate Investor
"I wasn't looking to invest at the time, but I saw the development and liked it. It just looked like a good opportunity to invest in land, so I reached out to Karen at Terra. Every major facility and service is less than 15 minutes away, so I think the location is the biggest perk for me. It was my first time working with the Terra team and every one of them is very professional. Terra is on top of the game!"
D. Gooding– The First Time Land Owner
"It has been about up to 4 years scouting, between both ready built properties and other land developments. Unfortunately, none of the ready-built properties consisted of the layout I desired, so I sought to find a new development. I was informed of The Grove via my agent at Terra Caribbean, Annalisa, who has been very helpful and patient with us during this process. She initially alerted me about The Grove before it went mass public, which at first I didn't act on, but soon after I came across a Facebook ad promoting a public viewing, which struck my call-to-action to take a look. It was at this viewing I was urged and decided to go with The Grove, luckily securing a lot in high demand at the time. I like the location of the development as its near to central South coast activities but yet tucked away almost near towards the country side where it is a bit quieter. My favorite part about the development so far is where it is located and that the overall development is large but doesn't appear to have the potential to over-crowd itself once established."
Interested in this development? Arrange a visit by contacting our 24-hour resource centre on 421- HOME (4663). Need finance assistance? The financial institutions below have partnered with Terra Caribbean to offer attractive financing packages for The Grove:
CIBC First Caribbean International Bank
Royal Bank of Canada
Scotia Bank
Republic Bank
In addition to The Grove development, Terra Caribbean's portfolio of residential developments also includes South View, Ben Hill Woods, Morning Rise Development, Bird's Eye Ridge, The Residences at Millennium, Waterhall Polo Development and Lears Business Park.
For further information on properties, developments and the local real estate market, visit www.terracaribbean.com.