3 Tips To Market Your Barbados Property to Buyers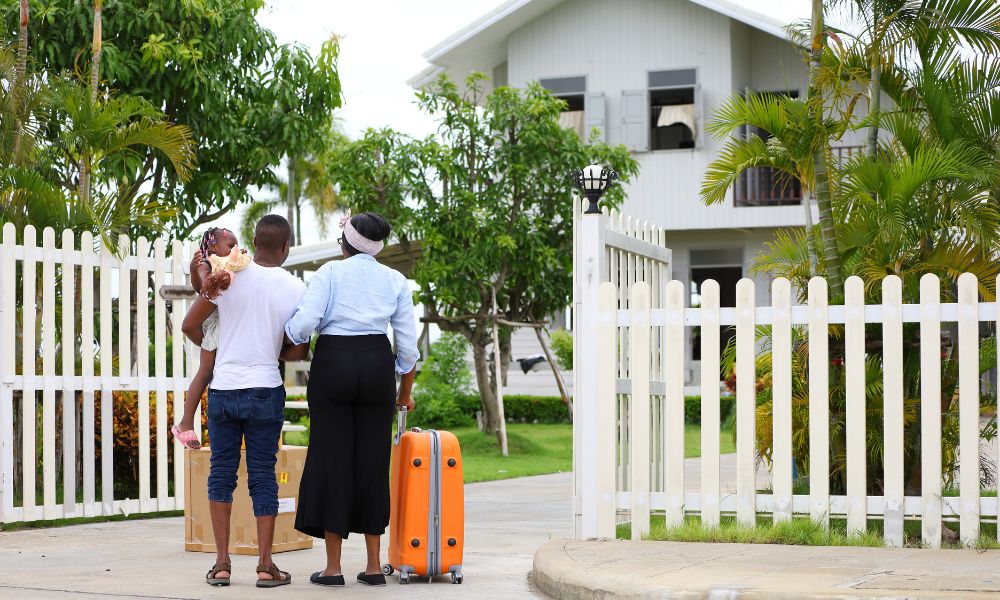 As a homeowner looking to sell property in Barbados, you have a unique opportunity to showcase the inherent charm and allure of Caribbean living. Mastering the art of marketing your property can turn this process from daunting to rewarding. We'll discuss three tips to market your Barbados property to buyers, ensuring your home stands out in the competitive Barbadian real estate landscape. Let's dive in and expedite your journey to a successful sale.
Hire a Qualified Real Estate Agent
Engaging the services of a qualified real estate agent is the first crucial step in effectively marketing your Barbados property. An experienced agent will be knowledgeable about the local market trends, the nuances of the Barbadian real estate landscape, and the targeted marketing strategies that will attract the right audience. They can provide professional, high-quality tours and compelling descriptions that highlight the unique features of your property and make it stand out among the listings. Furthermore, a seasoned agent has a wide network of potential buyers and other real estate professionals, which can be invaluable in increasing your property's visibility and attracting serious, motivated buyers.
Get Professional Photos
High-quality images can significantly enhance the overall appeal of your real estate listing. They capture the architectural beauty and unique features of your home and portray the lifestyle and charm of living in Barbados. Additionally, with the rise of online property listings, potential buyers often make their initial selection based on photos of the property. Therefore, having attractive, professional photos can significantly increase interest in your property, leading to a higher number of inquiries and showings and, ultimately, a quicker sale.
Stage Your Property Appropriately
Staging involves arranging furniture and decor in a way that highlights the property's best features while also allowing potential buyers to envision themselves living in the space. Incorporating elements that reflect the vibrant culture and idyllic lifestyle of Barbados is a clever way of adding a unique touch to your property. Tropical accents, locally sourced art, and touches of vibrant colors can bring out the island charm, creating an inviting atmosphere that resonates with buyers.
A well-staged home can captivate potential buyers, making your property unforgettable and increasing its market appeal. Also, a staged property tends to photograph better, further enhancing your online listing. Work with professional stagers, as they have the expertise to showcase your Barbados property at its absolute best.
As you get ready to sell your home, remember these helpful tips for marketing your Barbados property to buyers. If you're also looking for homes for sale in Barbados, contact Terra Caribbean today. Our qualified team of professionals can help you buy and sell property successfully.