5 Caribbean-Inspired Dishes You Must Try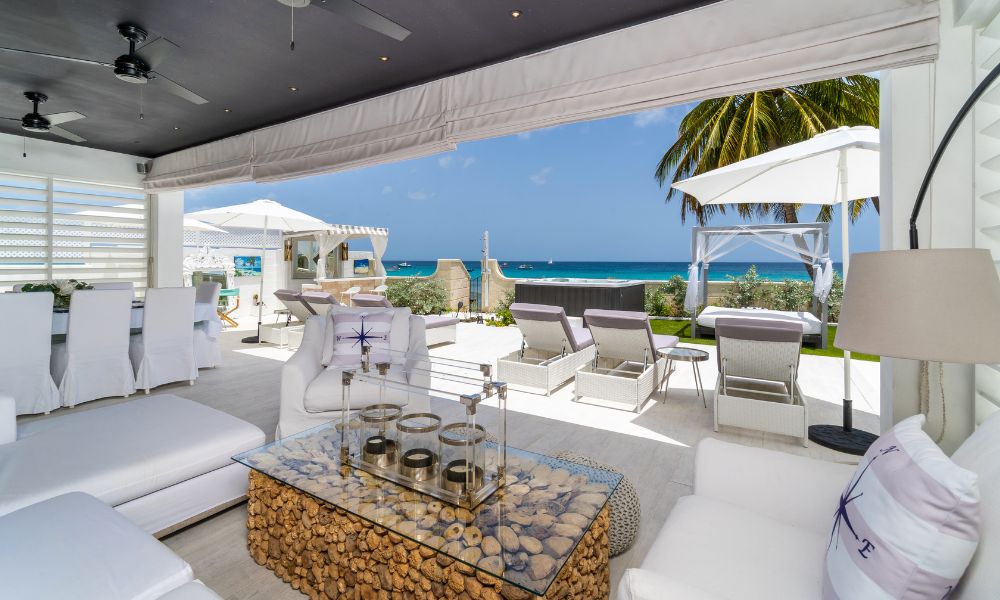 Caribbean cuisine is just as fascinating and vibrant as the views, water, and sand. The region consists of several island nations, including The Bahamas, Barbados, Grenada, and Aruba, making it a hot spot for tourism. Interestingly, Caribbean cuisine is a combination of European, Creole, Cajun, African, and Asian influences. Here are five Caribbean-inspired dishes you must try.
Conch Ceviche
You won't want to miss the opportunity to try fresh conch ceviche while in the Caribbean. Conch is a type of sea snail, and this is one of the most popular dishes in The Bahamas. Fresh conch ceviche consists of finely-chopped conch, tomatoes, onions, and peppers topped with lime juice, salt, and orange juice. After one bite, you'll agree that it's the ultimate island dish.
Flying Fish and Cou-Cou
Flying fish and cou-cou comes from the island of Barbados; in fact, it's their national dish. The fried fish on a bed of okra and the cornmeal-based side dish is one of the most famous Bajan traditions, and it's so delicious, you might be inclined to search for homes for sale in Barbados. Flying fish and cou-cou is one of many incredible Bajan dishes, and Barbados has more than amazing food to offer.
Spiced Plantains
Because plantain trees can be found all over the region, this snack is readily available anywhere in the Caribbean. Interestingly, plantains are a staple crop and make up a large portion of the Caribbean diet. Spiced plantains are an incredibly simple dish, but they're remarkably delicious.
Slice the plantains into thin pieces, and deep fry them until they're golden. Coat with onion powder and ground ginger, and enjoy this slightly sweet treat with a crispy outside and soft center.
Jerk Chicken
You've probably heard of jerk chicken, but you should know it's a staple of Jamaican cuisine. It's grilled chicken marinated with tons of spices, including onions, peppers, chiles, and cloves. This delectable dish pairs well with peas and rice.
Tamarind Balls
These delicious Caribbean desserts look like small doughnut holes, but they're actually tamarind. Tamarind is a peanut-like fruit, and these dollops of sweetness are one of the most popular dessert dishes in the Caribbean region.
After indulging in these five must-try Caribbean-inspired dishes, you might be inspired to take a trip to the Caribbean just to enjoy the remarkable food options. Although the sun and sand are typically the first reasons most people come to the islands, the cuisine is a close second—treat yourself and your taste buds to an incredible Caribbean cuisine experience.