The Basics of Barbados' Traditions and Culture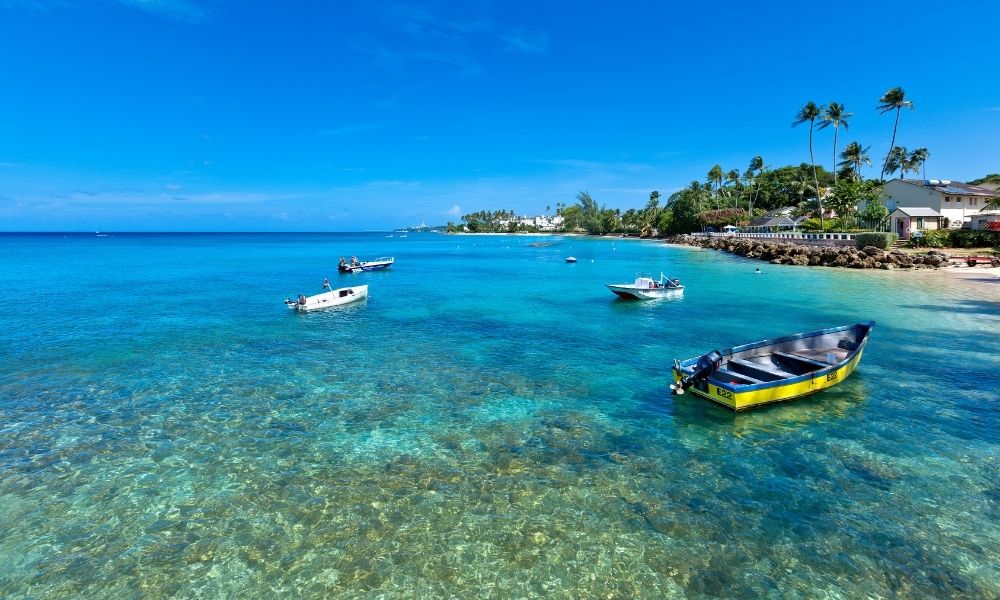 Although Barbados is the perfect location for the best beach vacation, it's more than just sun and sand. The island's language, music, and traditions reflect its early history and have both British and West African influences. If you're looking for a lively destination with unique culture, look no further. Keep reading to explore the basics of Barbados' traditions and culture.
Fish Friday
Fish fries are the thing to do every Friday night in Barbados. Typically, these events include live local music, several different types of seafood, and beer. Attending Friday fish fries is a great way to connect with the locals on the island.
The Tuk Band
Tuk bands are a form of entertainment that comes from the roots of West African music. Enslaved Africans brought over Tuk in the 1600s, and it continues to be an integral part of Barbados culture. Today, Tuk bands perform at many local events and festivals.
Holetown Festival
In mid-February, the island celebrates Barbados' first settlement in 1627. The festival begins at the Holetown Monument, and several factors of the commemoration include Tuk bands, local food, rum, crafts, and many cultural and historical displays. This festival is the epitome of a Bajan celebration.
Crop Over
Crop Over is another festival influential enough to earn a spot on a list of the basics of Barbados' traditions and culture. It came to be in the 1780s to mark the end of the sugar harvest, and it's a very popular summer festival. Additionally, it's known for its calypso music, bright colors, crafts, and children's events. A magnificent performance known as the Grand Kadooment marks the end of the festival.
Pottery
Creating pottery is an essential skill for many locals. The love of pottery stems from its early use for cooking and storage. Today, modern Bajan potters make both functional and decorative pieces to sell.
Visiting Barbados is an unforgettable experience that you'll never regret. While you may go for a vacation, the remarkable traditions might make you want to buy a piece of Caribbean real estatefor yourself. Our team at Terra Caribbean is here to answer any questions you may have about anything Barbados.