Buying vs. Renting in Barbados: What To Consider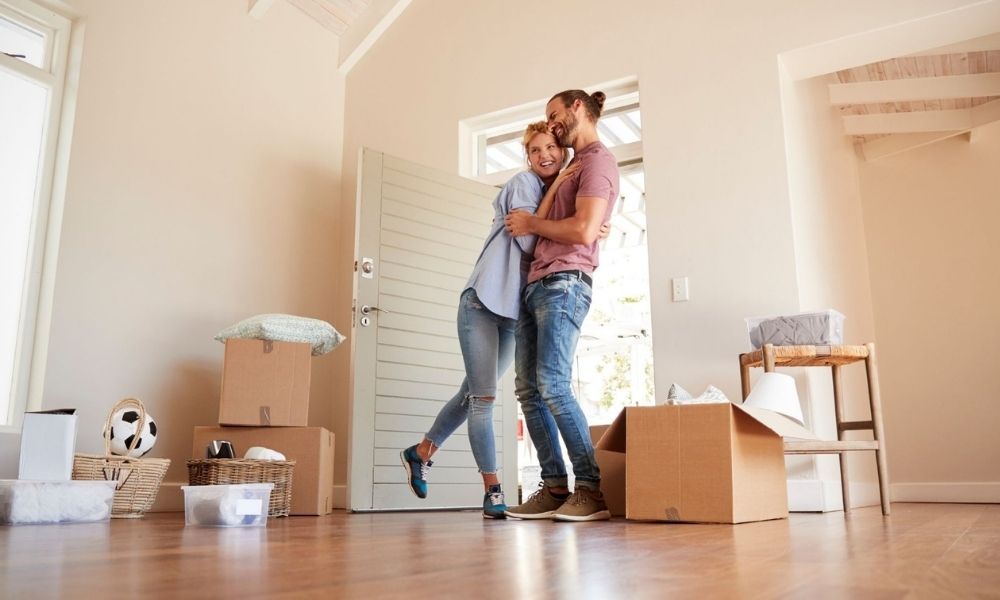 With the Barbados Welcome Stamp, you can come stay for up to 12 months and work remotely while enjoying the island. If you're interested in beaches, beautiful weather, and incredible Bajan culture, staying for more than a week will benefit you. Let's dive into what to consider when deciding to rent or buy in Barbados.
Renting a Place
Getting a feel for the island and the lifestyle is essential for anyone looking to make a long-term relocation. If you've never visited Barbados before but you want to take a chance, renting might be a good option for you. However, there are different types of rentals to choose from.
Short-Term Rentals
Short-term rentals are the perfect option if you plan to stay less than six months but more than a week or two. Whether you're taking time off work or plan to work remotely from the island, spending time in Barbados is the ultimate way to relax and unwind.
Long-Term Rentals
Long-term rentals are the way to go if you plan to stay more than six months and if you're still unsure about buying a permanent place. Some rentals even come fully furnished so that you don't have to worry about buying new things when you get to the island.
Buying a Home
Buying a home in Barbados is a wonderful option if you know you want to make the investment or spend a lot of time here. While many people like renting, it doesn't offer the same investment benefits. If you're looking to purchase a home here, it's wise to consider financing in your home country of residence if possible.
Deciding What's Best for You
Many people find a place to rent when relocating to the island while they scope out where they'd like to live permanently. Since you can travel around the entire island relatively quickly, looking forBarbados properties for sale won't be challenging. Additionally, you can hire a professional real estate agent to help you with your search.
Understanding what to consider when deciding to rent or buy in Barbados sets you up for a successful trip or relocation to the island. Whether you've visited before or want to try something new, our team at Terra Caribbean is here to help you find your slice of paradise in Barbados.