Why You Should Choose Barbados for Your Next Vacation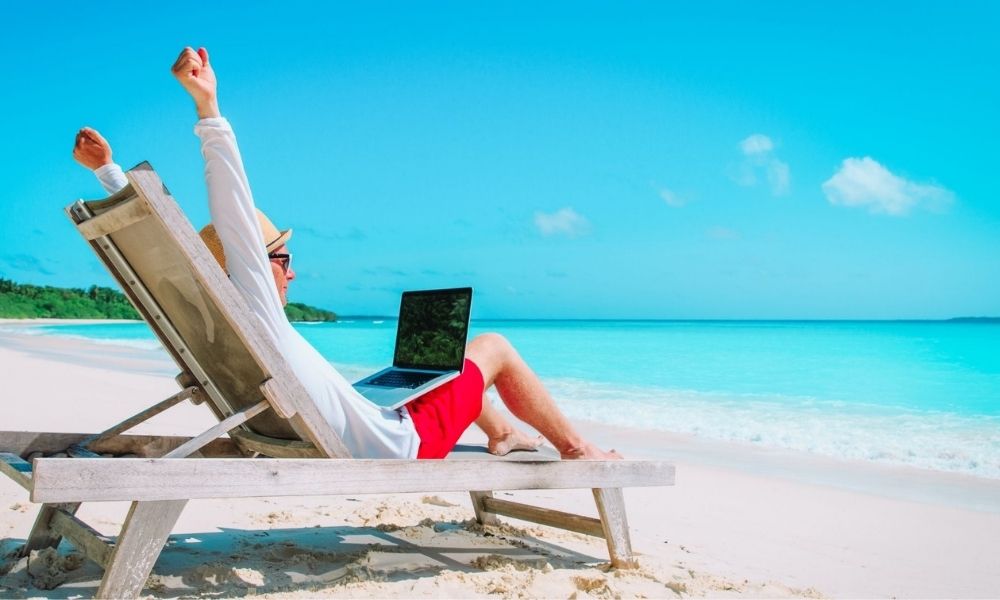 The Caribbean is a popular destination for travelers looking to fulfill their island dreams and see what it's like to spend every day relaxing with their toes in the sand. Barbados is one Caribbean island that offers a truly unforgettable experience year-round. Let's explore three reasons why you should choose Barbados for your next vacation.
The Unique Island Attitude
One of the most alluring attributes that draws visitors to Barbados is its unique atmosphere. While the country's festivities certainly capture the fun and exciting element many vacationers are looking for, Barbados doesn't neglect the need for relaxation. Nationals and ex-pats alike share a laidback attitude and prefer that visitors join them to sit back, enjoy the food and music, and treat each other well.
That said, when it's time to celebrate, people in Barbados go all in. The culture in Barbados also emphasizes respect; this influences how you speak to others and even how you dress. It's a great destination for family trips.
Year-Round Festivities
There is never a lack of things to do in Barbados. The island hosts a wide range of festivals nearly year-round. Many of them take place in the latter half of the year; there's the Crop Over festival between July and August and the Barbados Food and Rum Festival in November. The Barbados Reggae Festival, Holetown Festival, and Gospelfest happen in the spring.
There is a celebration or event happening almost any month you visit, which makes Barbados a fantastic option no matter when you plan to take a vacation.
Fantastic Food, Art, and Music
Another reason why you should choose Barbados for your next vacation is the island's outstanding food, art, and music. These three facets of Bajan culture are a substantial part of what makes a vacation to Barbados so special.
Meal options range from luxurious coastal dining experiences to casual, local stops, which are ideal for tasting staple Barbadian foods. Attending one of the island's numerous food-focused celebrations allows you to interact with incredible chefs and taste foods unlike anything else you'll eat.
Art and music are also foundational parts of the Barbados experience. Vendors sell handmade crafts in markets across the island, and musicians are an intrinsic part of the island's nightlife. There are many fascinating, beautiful murals to look at during your stay, as well.
Our team at Terra Caribbean is happy to pair you with a vacation property you'll love. Our dedicated agents bring extensive knowledge of Barbados real estate and lifestyle to the table, ensuring you discover long-term vacation rentals that meet your needs. Barbados offers property options for every kind of visitor, from waterside apartments to stunning standalone houses.